Health and Nutrition
Eating nutritious and well balanced food is vital to keeping yourself fit and healthy. SussexFood endeavour to do all we can to support a healthy lifestyle whilst you work and study here at the University of Sussex.
As the largest food service contract caterer, we look to provide information and choice to enable you to live a healthier lifestyle.
We take great care while preparing weekly menus, to make sure all our hot meals are well balanced and provide necessary nutrition. For any dietary requirements please contact the catering staff.
We are active partners with The Food Standards Agency for the UK where we work on numerous initiatives to inform, educate and increase awareness of healthy eating within the workplace.
We are also working in partnership with our suppliers to achieve a reduction in fat, salt and sugar content to align to the current FSA targets.
Health and Welbeing: The Facts
We've created a series of health and welbeing leaflets that give clear explainations on topical health issues. They also provide guidance to enable you to make more informed, healthy decisions. Please click on a link below to open the a leaflet:
Wake Up Call!
Not only does breakfast make you more alert by supplying the brain with energy, it kick starts your metabolism and helps maintain a healthy weight.
A good healthy breakfast includes:
Boiled or poached egg on wholemeal toast
Porridge made with semi or skimmed milk
Banana smoothie
Crumpets with low fat spread
Baked Beans on wholemeal toast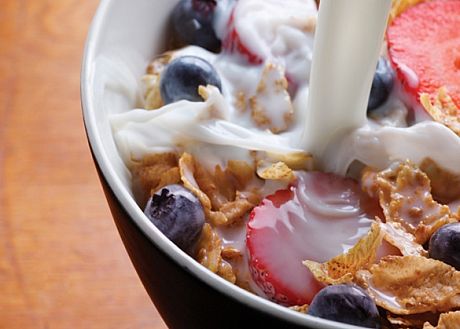 Looking Good!
If everything is healthy on the inside, it shines through on the outside. The saying 'you are what you eat' really is true. Eating the right foods can help skin, hair and nails look great.
Foods you should eat more of:
Healthy Fats found in olive oil, nuts and seeds
Water
Citrus Fruits
Plain Yoghurt
Dark leafy greens such as spinach and kale