Time2Eat
Find out about our catering delivery service for students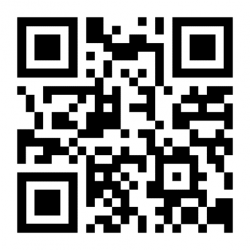 Download the app
SussexFood is your on-campus catering service offering a wide range of food while studying at the University of Sussex.
To order food, you need the Time2Eat app.
You can download the app from:
Alternatively, scan the QR code on this page to access the app. The access code is "Sussex".
---
How to order
You order your meals on the Time2Eat app, using the access code "Sussex".
Delivery details
Our online pre ordering system is available seven days a week.
Staff will wear personal protective equipment including a face mask. Due to the prevalence of Coronavirus, delivery staff are not allowed to enter any halls of residence. You will need to collect your delivery from the front door of your building. Make sure you enter your contact telephone number correctly when ordering.
Questions
If you have any questions, email cateringservices@compass-group.co.uk.