University templates and logo
You can request university-branded templates, order pre-printed stationery from our print unit and get advice on using the University logo.
University-branded templates
Logo
The University of Sussex logo is one of the most important components of our identity. Together with our other core elements – colour, typography and tone of voice – it expresses who we are and must be used correctly to maintain a strong and consistent identity.
If you're producing new Sussex-branded materials, you don't need to request the logo.

Our roster of approved designers

have the logo and can apply it correctly to your materials.
Download the full guidelines on logo usage [PDF 170KB]
Logo colourways
Primary colourways
Our primary colourways are Sussex Flint on a white background, black on a white background or white on a coloured background.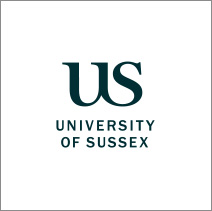 Sussex flint against white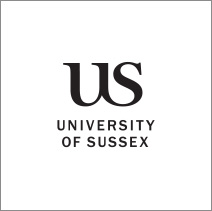 Black logo against white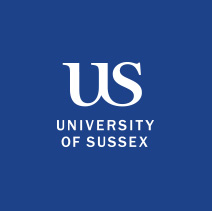 White logo against colour
Other colourways
Our logo can also be reproduced in a combination of any of the colours from the primary and secondary palettes. However, care must be taken to ensure:
the logo is legible (for screen use, ensure the colour combinations pass accessibility tests and are WCAG AAA compliant – colour combinations can be tested at:

colorsafe.co

)

the colours are complementary

the colours are suitable for the chosen application – use more subtle colour combinations for formal or prestigious communication, while increasing the vibrancy for more spirited use.
Formal colourways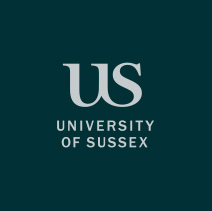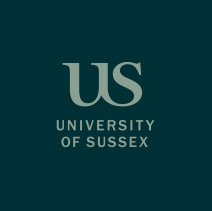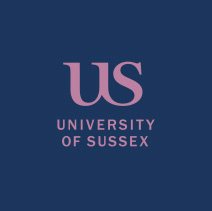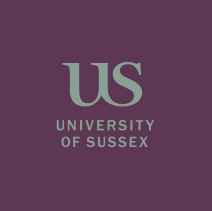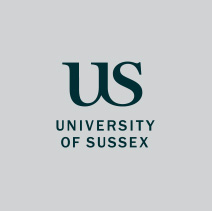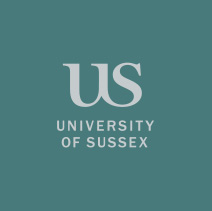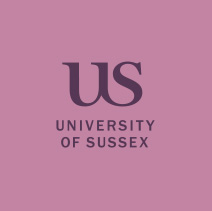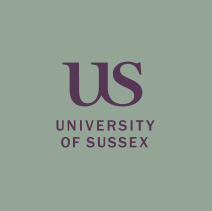 Spirited colourways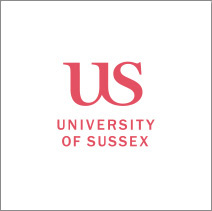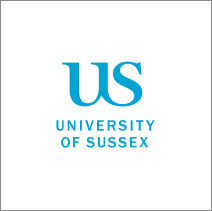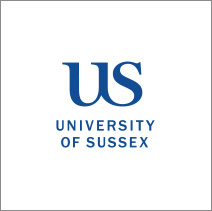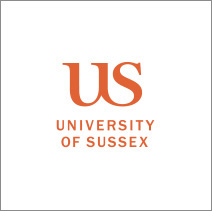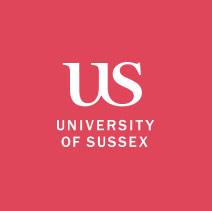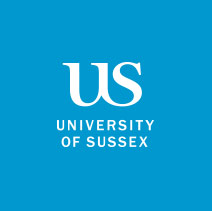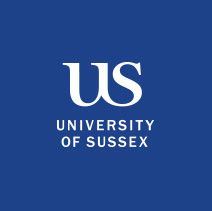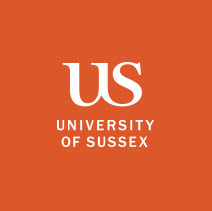 Preprinted stationery
Contact the Print Unit on email printunit@sussexestatesfacilities.co.uk to order:
Compliments slips
These can be ordered for your division or unit.
University of Sussex business cards
The standard design is two-sided and single language. Two-sided bilingual versions are available on request.
Note: This image is for guidance only and should not be used.