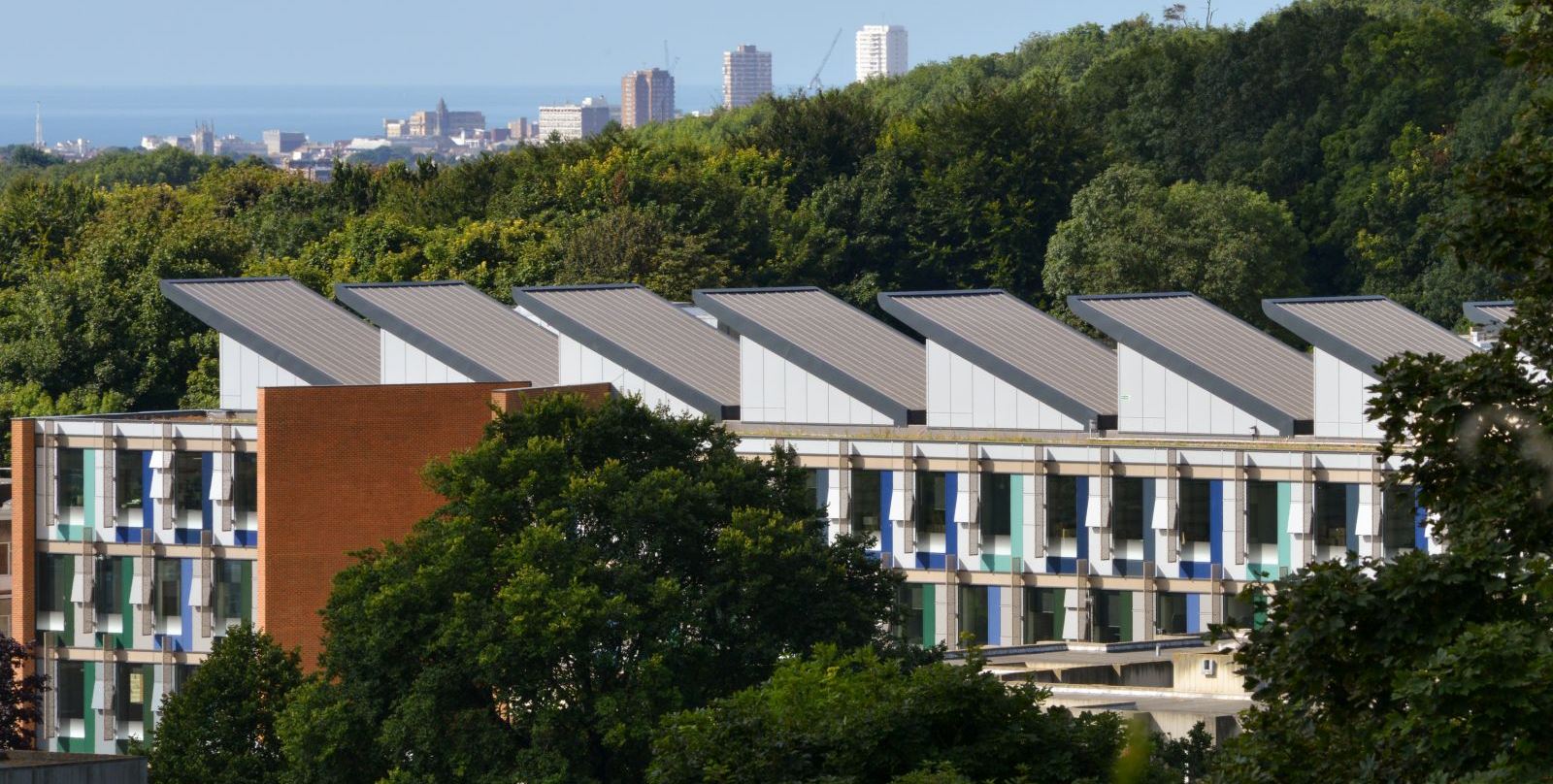 Welcome to the School of Business, Management and Economics (BMEc)
The School is comprised of three academic departments, each internationally renowned for its research and teaching excellence – the Department of Business and Management, Department of Economics, and SPRU, the Science Policy Research Unit, which celebrated its 50th anniversary in 2016. We are also home to the International Summer School.

We have ambitious plans for the future and I look forward to keeping you updated on further exciting developments as you become a valued member of the School's lively, exciting and diverse community. Please keep an eye on our news and events and follow us on social media to stay up to date.

Whether you're a student, an academic or a member of Professional Services staff, I hope that you'll form a lasting and gratifying relationship with the School and the wider University during your time here.
Professor Steven McGuire
Head of School
Find out about our vision and mission (external site)
School office
Jubilee Building G08
University of Sussex, Brighton
BN1 9SL
bmec@sussex.ac.uk
01273 872668

Maps
Emergencies
security@sussexestatesfacilities.co.uk
01273 873333
External resources for BMEc staff and students
Social media

---
Information for all BMEc students and staff
IT resources
For any other information on IT support, see IT Services
BMEc news

In September, a whole new load of students will be coming to Sussex. Help them settle in and boost your skills!
BMEc events
Click on the seminar title for more information.