Retaining customers in today's competitive market is a key corporate objective. Customer service employees play an important role in shaping customer's perceptions of service quality, and therefore potentially repeat buying behaviour.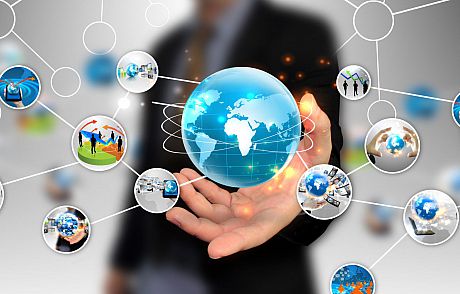 The study
Dr Achilleas Boukis with Spiros Gounaris examines the role of front line employee job satisfaction in relation to customers' behaviour. The researchers develop a multilevel framework in order to investigate how employee satisfaction affects perceived service quality, customer satisfaction, relational switching costs and repurchase intentions. Using data derived from both customers and employees provides a thorough understanding of the complex system.
Methodology
The researchers use a nested research design to be able to incorporate employees and customers in a single investigation. The data was collected from 15 bank branches comprising 604 questionnaires from customers and 183 usable questionnaires from front-line employees.
Key findings
The study shows that customer service employees who are satisfied with their job develop relational bonds with the company's customers. This direct effect reflects the impact of the caring attitude that (satisfied) employees demonstrate during the encounter with the customer on the attitude of the latter who adapts his/her emotional state to meet that of the employee - allowing for relational bonds between customers and front-line employees to grow.
This finding is important from a marketing perspective because it establishes a direct effect between employee job satisfaction and customer perceived relational bonds. Of note too is that the smaller the size of the branch, the higher the employees' ability to offer personalised service and the older employees are, the better the customer's perception of service quality and the stronger the relational bonds, provided that employees are satisfied with their job.
The results of this investigation imply that employee job satisfaction represents a strategic resource that affects company performance in terms of customer retention because the human capital represents a significant basis for deriving a sustainable competitive advantage. In turn, the internal-marketing skills required to enhance employee job satisfaction are company capabilities of equal strategic importance.
---
Access the paper
Gounaris, Spiros and Boukis, Achilleas (2013) The role of employee job satisfaction in strengthening customer repurchase intentions. Journal of Services Marketing, 27 (4). pp. 322-333. ISSN 0887-6045