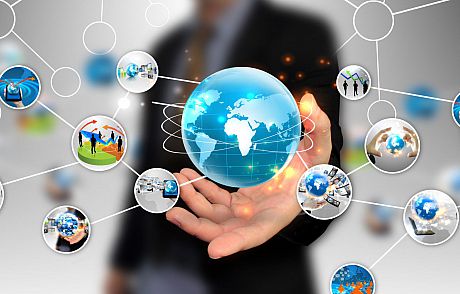 The study
Several empirical studies have looked at informal entrepreneurial activities in former socialist countries. However, studies on informal activities in this region fail to show how diverse and complex these activities are depending on the context.
The research by Dr Mirela Xheneti, Smallbone and Welter aims to explore the effect the geography of borders had on the diversity and persistence of cross-border informal entrepreneurial activities in former socialist countries since joining the EU. By looking at these issues, it contributes to the discussions on diverse economies in Europe focusing on borderlands as distinct and transitory spaces of various forms of entrepreneurial activities, enabled or constrained by the very presence of the border and its economic, political and sociocultural meanings.
Methodology
The study draws on a recently completed EU-funded project, which was mainly concerned with cross-border entrepreneurship in EU border regions. 12 border regions were investigated and a total of 100 household interviews were conducted. These interviews were semi-structured and the data gathered were qualitative.
Key findings

The EU integration process of post-communist countries has reduced the appeal of cross-border informal entrepreneurial activities because of changes in the status of borders and the convergence of prices. The research indicates that:
Cross-border IEA is a transient form of entrepreneurial activity in these regions
Enlargement had varying effects on cross-border IEAs depending on regional characteristics
Where IEAs still persist, they are sustained by the socio-cultural context consisting of not only the traditional network of friends, family or other ethnic links but also the common mentality as a result of shared historical experiences and hardships during the transformation period.
The empirical evidence in this study contributes to a better understanding of the diversity of economic practices in contexts undergoing major economic and institutional change. An improved understanding of cross-border IEAs can lead to better policy design in the region and inform the future EU enlargement of the South East European region.
---
Access the paper
Xheneti, Mirela, Smallbone, David and Welter, Friederike (2013) EU enlargement effects on cross-border informal entrepreneurial activities. European Urban and Regional Studies, 20 (3). pp. 314-328. ISSN 0969-7764