Please note that as of August 2018, the former Department of Business and Management has now been split into the Department of Accounting and Finance, Department of Management and Department of Strategy and Marketing. New pages for these departments will be available soon.
The Department of Business and Management is a key component of the University of Sussex Business School. Our mission is to provide leading research and teaching that engages with the emerging agendas of all aspects of business and management while providing students with a sound education in core business disciplines.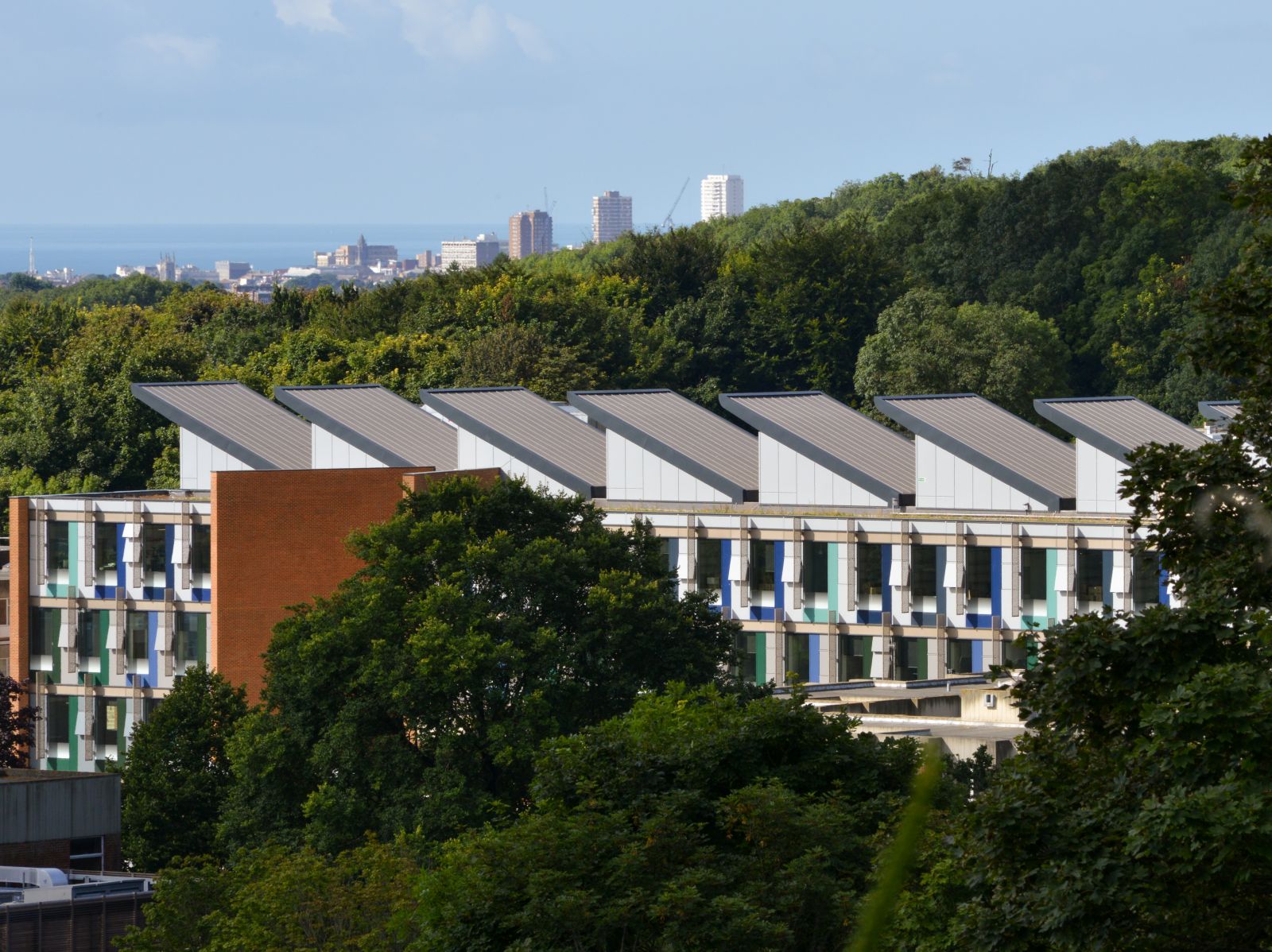 Structure
The Department has nearly 100 academic staff, including some 50 faculty, organised into four subject areas:
We also have six research groups:
---
Collaboration
We work closely with other departments within the Business School, including Economics, with its strong reputation for development economics and international trade, and SPRU - Science Policy Research Unit, the internationally recognised centre for policy related research and work on climate change and innovation. These collaborations provide a unique inter-disciplinary approach to our subject.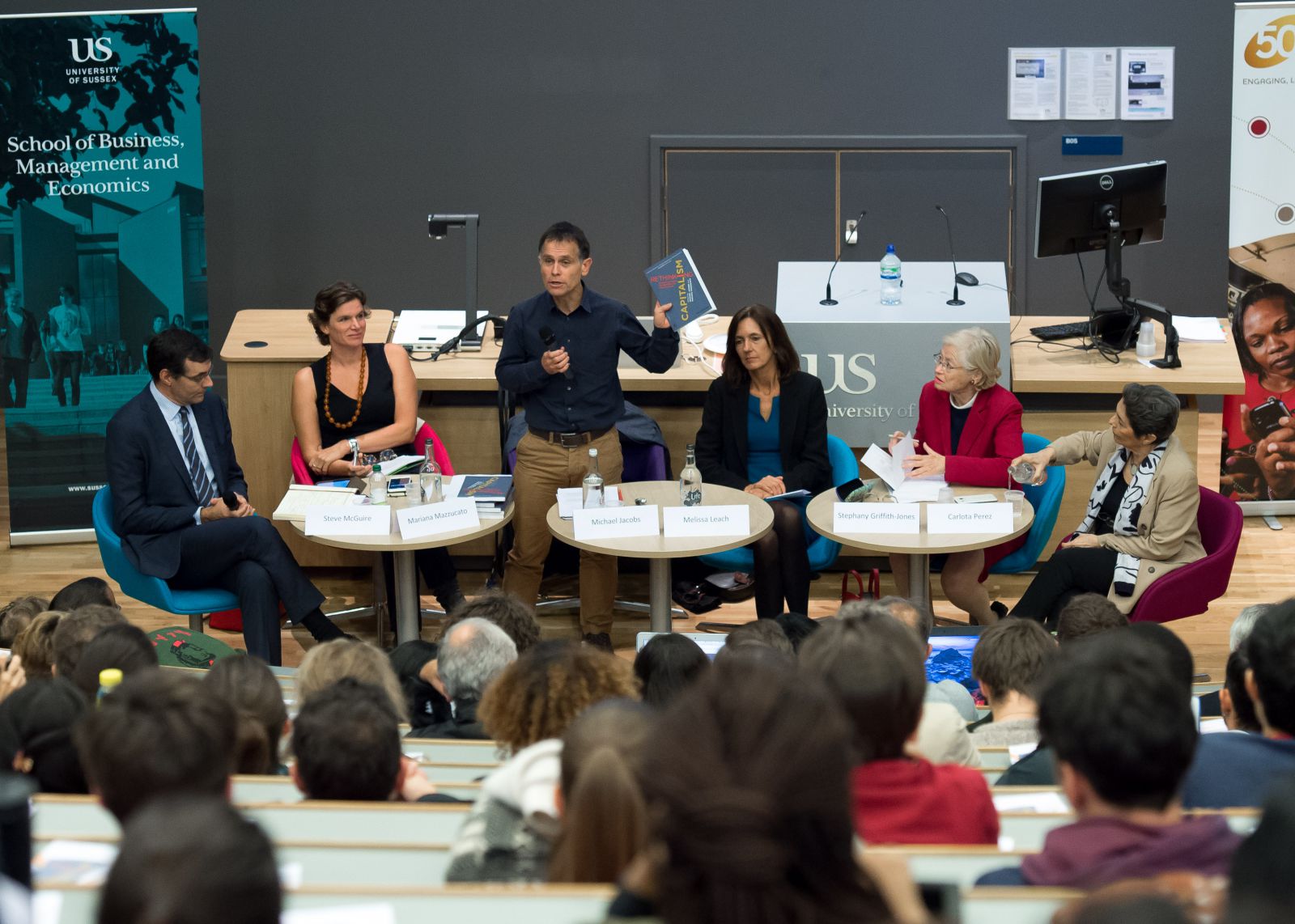 International outlook
The Business School attracts students from all over the world, enhancing the cultural dimension of the learning experience, and creating an international community. We also have many international links, collaborating with universities around the globe. Sussex is an inclusive, welcoming and truly international place to study.
---
Key contacts