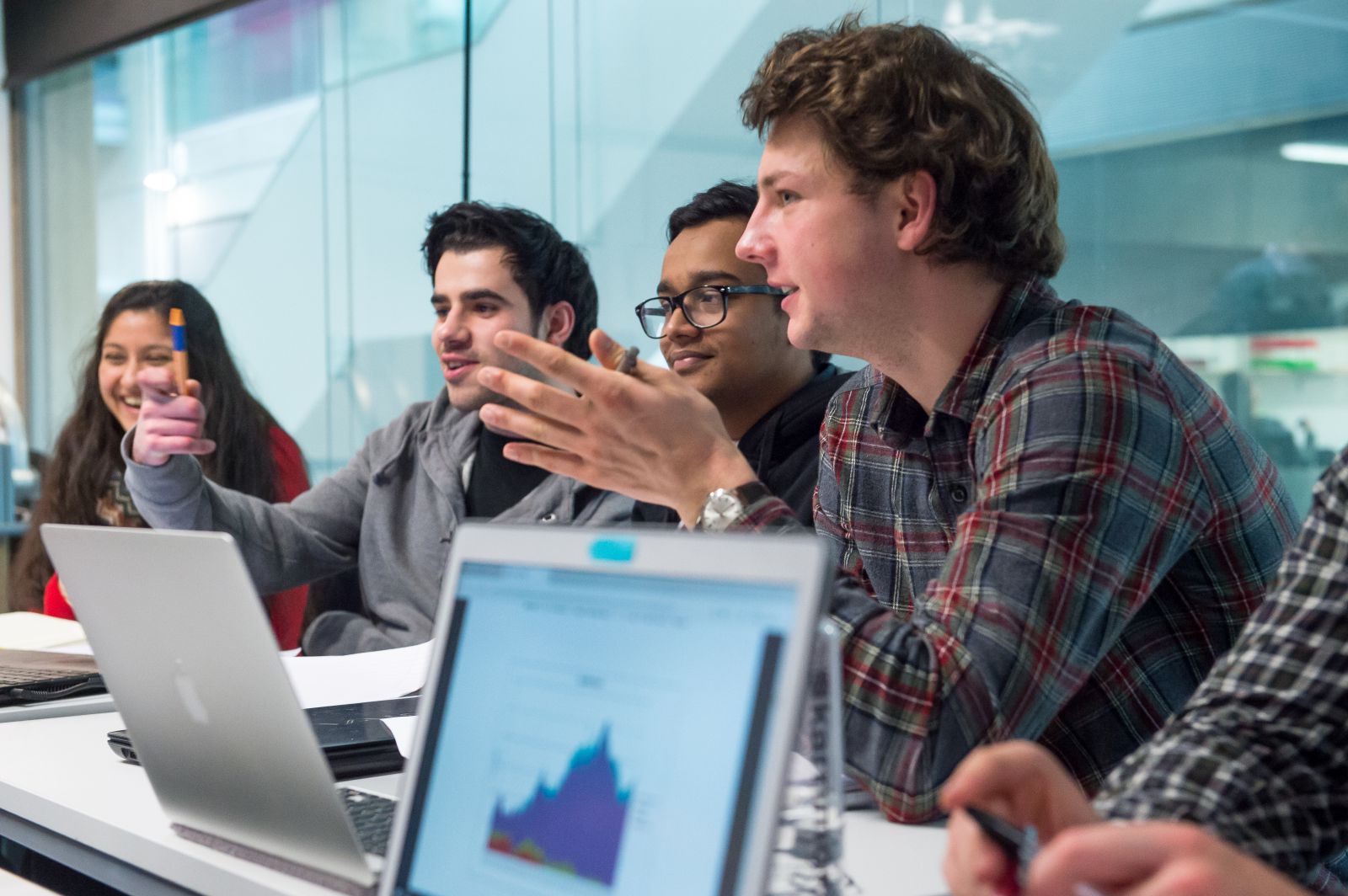 Edgar's perspective
"It has been a great change of environment for me. I must say, being in the University of Sussex and especially the Economics Department has been quite exciting and intellectually rewarding. The faculty and staff are very helpful and friendly and they do take a keen interest in the progress of students in the Department.
"The Department allows PhD students a considerable amount of freedom to pursue applied and policy focused research in economics. Anyone thinking of carrying out applied economic research should look no further than the University of Sussex."
Edgar F. A. Cooke
PhD in Economics
Barnali's perspective
"I have been awarded an MPhil in Economics from the University of Calcutta and my goal was to pursue a PhD in Economics to establish myself in a decent university in future. Therefore I decided to pursue an MSc course to update my knowledge in econometrics and statistical methods as well as research methods to suit my research needs as a PhD candidate.
"The course structure in MSc Economics has been extremely helpful in my PhD in Applied Economics. The module in Advanced Research Methods has provided us the opportunities to present different research papers and critically analyse the studies made, which has helped to build research potential. Also, the module in Econometrics has helped in data analysis and inferences. The overall course structure is well suited to pursue academic career in future."
Barnali Basak
MSc in Economics, 2015 Graduate
Currently a PhD student in the Department of Economics, University of Sussex
Kushboo's perspective
"Having grown up in India, I have always wanted to work in the development sector. After having done my undergraduate Economics degree in India, I wanted to study further in Development Economics. The econometric and development economics modules were the most relevant in helping me get my current job.
"The modules are very well structured to give a good amount of knowledge within a few months. More importantly, the professors always have their doors open to help you with anything, whether it is the studies or career related queries.
"Since it's just a one year course, not all topics can be covered. I would suggest anyone thinking of studying Economics to really go through the topics that are covered in each module, and ensure that these correlate with their career plans."
Kushboo Gupta
MSc Development Economics, 2015 Graduate
Currently a Research Associate at IFMR LEAD in India
You might also be interested in: