For students
Welcome to Sussex and the School of Business, Management and Economics (BMEc). We hope that your time here will be enjoyable as well as productive.
These pages aim to serve as a helpful resource for current students in BMEc, whether you're new to the University or a returning undergraduateor postgraduate. We have tried to make all information as clear and easy to access as possible, but if you can't find what you're looking for here there are always people from your School who can answer your queries.
National Student Survey (NSS) now open for final year undergraduates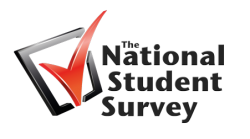 The NSS provides a valuable opportunity to final year undergraduates to have their say and provide feedback to their institution for the benefit of future students. The survey is now live. Incentives to complete the NSS include:
BMEc Student Reps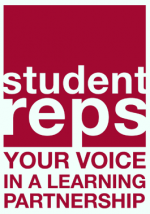 The Student Rep scheme - co-run by the University of Sussex and the University of Sussex Students' Union - provides an essential link between students, the Union and the University. Student Reps are Undergraduate and Postgraduate students elected by Sussex students to represent the views and interests of students in their subject, department or school year.
Further information on the Student Rep scheme can be found on the USSU website.
See the BMEc Student Reps page to find the Rep for your Department/year and for see the impact last year's Reps had on the School.
Useful information and links