Dignity and Respect Charter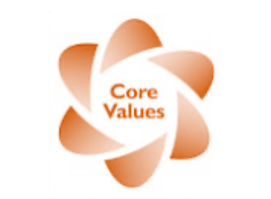 Core values.
The University's values are at the heart of all that we do: kindness, integrity, inclusion, collaboration and courage.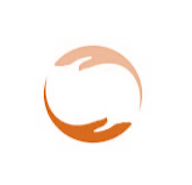 Caring.
We care for each other and our university ecosystem.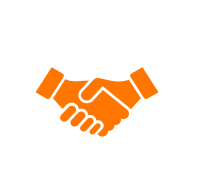 Collegiality.
We value collegiality and mutual respect across our actions and activities.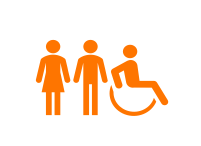 Kindness and respect.
We ensure that everyone at the University of Sussex is treated with dignity, kindness and respect.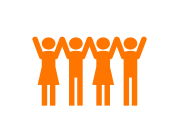 Value diversity.
We value and celebrate the diversity of our community.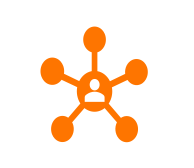 Collaborate.
We collaborate and seek out productive and creative relationships.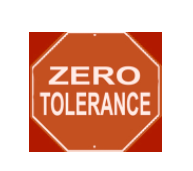 Zero tollerance.
We take a zero tollerance approach to all forms of discrimination, bullying, harassment and violence.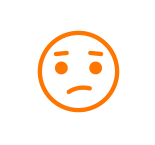 Speak out.
We speak out about unacceptable behaviour and face up to difficult challenges.