Meet the AUA membership
AUA membership is growing at Sussex. Find contact details for our members below.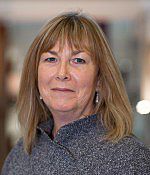 As AUA Advocate for the University of Sussex, Merrill is the link between the national organisation and Sussex AUA members. Merrill organises AUA events and meetings, and is here to listen to your views on higher education policy, professional development and AUA services.
Post: Head of Professional Services (Business School), SPRU - Science Policy Research Unit)
Location: JUBILEE BUILDING JUB-359
Email: Merrill.Jones@sussex.ac.uk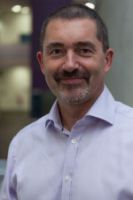 Post: Executive Officer (Business School)
Location: JUBILEE BUILDING JUB-154A
Email: D.M.Barrow@sussex.ac.uk
Post: Doctoral and Research Officer (Brighton and Sussex Medical School)
Location: MEDICAL SCHOOL, MAYFIELD HOUSE ROOM 318BL
Email: bsms7685@sussex.ac.uk
Post: Senior Quality & Enhancement Officer (Business School)
Location: JUBILEE BUILDING JUB-154A Jubilee School Office G8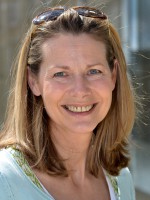 Post: Head of Professional Services (MFM, English, HAHP, SCLS)
Location: JUBILEE BUILDING JUB-G03
Email: J.A.Guillemard@sussex.ac.uk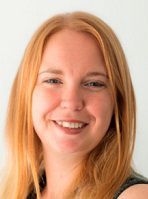 Post: School Administrator (Mathematical and Physical Sciences)
Location: PEVENSEY 2 3A20
Email: G.Harman@sussex.ac.uk
Post: Service Design Officer (Student Experiential Services)
Location: HASTINGS BUILDING E203
Email A.Willsmore@sussex.ac.uk

Post: Head of Student Administration
Location: LEVEL 1, BRAMBER HOUSE
Email: H.basterra@sussex.ac.uk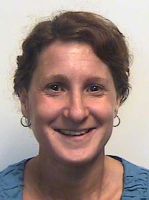 Post: Head of Professional Services (LPS, Global Studies, ESW)
Location: SUSSEX HOUSE, ROOM 300
Email: pjr26@sussex.ac.uk

Post: Senior Programme Officer (Student Experiential Services)
Location: HASTINGS BUILDING E2030
Email: S.J.Sacre@sussex.ac.uk

Post: Student Systems and Assessment Manager (Brighton and Sussex Medical School)
Location: MEDICAL SCHOOL
Email: T.Barnett@bsms.ac.uk

Post: Clinical Practice Team Manager (Brighton and Sussex Medical School)
Location: MEDICAL SCHOOL
Email: bsms9axw@sussex.ac.uk

Jo Corbett
Post: Assistant Director of Student Systems, SSRO
Location: SUSSEX HOUSE
Email: j.corbett@sussex.ac.uk