Research news
The Print Unit is moving
Posted on behalf of: Internal Communications
Last updated: Friday, 10 February 2023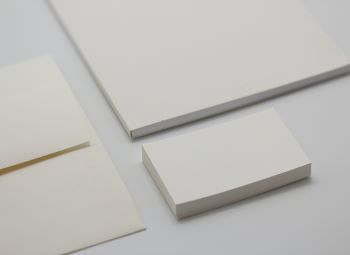 We are busy preparing campus for our new West Slope development. As well as upgrading our utilities, some of our services also need to be relocated before the main construction gets underway.
The Print Unit, which is currently located in York House will be moving to Hastings building (view campus map). This will be a permanent move for the Print Unit and it will join other Sussex Estates and Facilities (SEF) services such as parking, which are also based in Hastings.
The Big Move
The Print Unit move requires a specialist team to move and reinstall all the printers and equipment that the team uses. The move is planned to happen between Monday 20 February and Sunday 26 February. During this time, the Print Unit will be closed.
To avoid your print orders being delayed we recommend the following:
Plan ahead – look ahead to see if you are likely to have any print requests during the Print Unit reduced service period
Put your request in early – please submit your print requests as early as you can to help the Print Unit manage their workload during their move
Be patient – it may take a little longer than usual to create your prints, so please be patient with the Print Unit – they will be working very hard to deliver the best service they can with reduced access to their equipment.
New Print Unit
Our new Print Unit will open on Monday 27 February. It will be located in Hastings Building on the Ground Floor and is accessible via the entrance on Estates Road. All contact details will remain the same, and the Print Unit will remain open to visitors between 09:30 and 16:00, Monday to Friday.
If you have any queries about print requests during the closure, please contact the Print Unit SEF.PrintUnit@mitie.com.