Smoking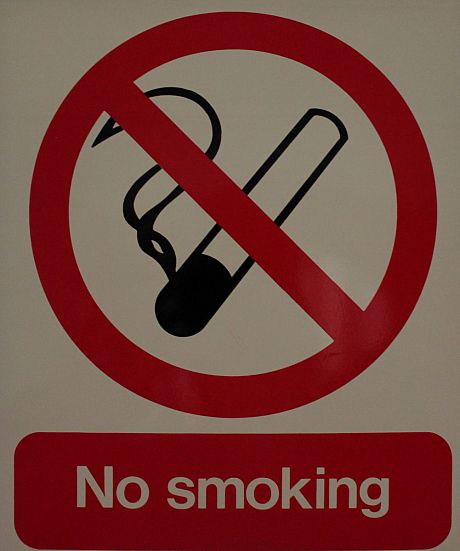 The University has updated its Smoking Policy to ensure that it complies fully with the Health Act 2006 and associated regulations banning smoking in the workplace and enclosed public places.
Failure to comply with the law is a criminal offence, for which individuals and the University itself are liable for prosecution. Staff and students who breach the Smoking Policy will be subject to relevant University disciplinary procedures.
The University's Smoking Policy
prohibits smoking in all University buildings, including all university owned or managed residential accomodation both on and off campus and prohibits smoking within two metres of any part of a University-owned or managed building
prohibits smoking in University vehicles
designates external areas where smoking is allowed.
University of Sussex links
External links