Specialist safety information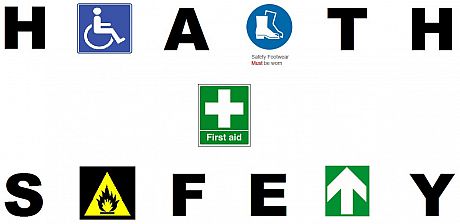 Health and safety is about preventing people from being harmed at work or becoming ill from the work that they do. The law says that we must not put ourselves, other workers or the public in danger.
Health and safety law applies to all employees, full or part-time, temporary or permanent; the self-employed; young people, including students; apprentices; contractors; mobile workers; homeworkers and temps or agency workers.
The information on the Health and Safety web pages will help you and the University to meet their responsibilities and ensure that the campus is a safe and healthy place to work.