Our vision is to become Inclusive Sussex, where all members of our community have equal access to opportunities, experience the University as one that enables them to fully meet their potential, and supports them to make a full contribution to the University. Reducing inequalities and celebrating diversity allows us all to thrive.
Equality charters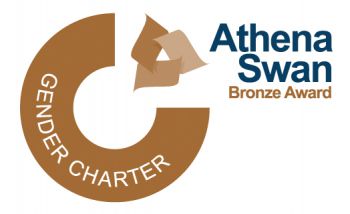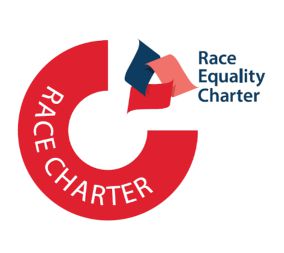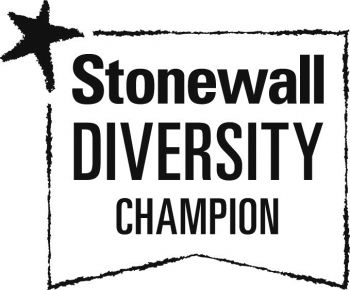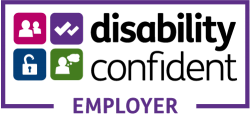 more about our equality charters
---
Equality, Diversity and Inclusion (EDI) Unit
The Equality, Diversity and Inclusion Unit is responsible for promoting, co-ordinating and embedding equality, diversity and inclusion across the whole university community. The Unit is part of the Human Resources division and is managed by Isobel Pearce.
The EDI Unit works closely with schools, divisions, staff networks and the University of Sussex Students' Union to deliver the University's EDI strategy. It does not deal with individual cases of discrimination, which should be raised using the relevant procedures for staff and students. Our networks and support page gives details of individuals and teams who can provide assistance on particular issues.
You can contact the EDI Unit at
edi.unit@sussex.ac.uk