Flint 2nd October > Welcome to Flint!
Welcome to Flint!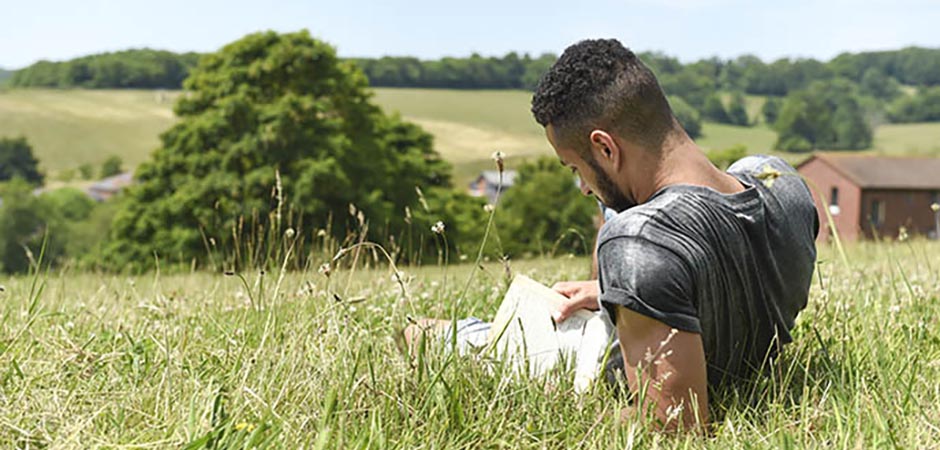 You're here, you made it.
If you're new to the University – a huge welcome to you; all of the memories, the laughter, the hard-work, the hours spent holed-up in the Library - everything you are about to experience over the next few years – the highs, the lows, and everything in-between - it all starts here.
If you're a returning student, welcome back. We hope you're summer break was everything you hoped it would be. We hope you're glad to be back at uni and ready to get back into the swing of things.
So what is Flint?
Flint is an online student magazine for all current University of Sussex taught students. You will be emailed a new edition of Flint every two weeks, whilst you are a Sussex student. Flint also has a home on the Sussex Mobile app, so you can access it on the move.
What's in it?
We realise we're up against numerous sources of information that you can access online. However, as a University, we want you to feel involved; we've thought long and hard about what you want to know about – and equally – what you don't.
Our hope then that is you find FLINT useful. Each edition will come with a selection of the best job opportunities; student blogs; interesting speakers on campus; inspirational research stories; interviews, and campaigns.
Sussex is a bold university, we want to reflect that with what we put in Flint.
You might also be interested in: