Latest staff news
Sussex adopts new managed service for UK temporary workers
By: Sean Armstrong
Last updated: Monday, 8 November 2021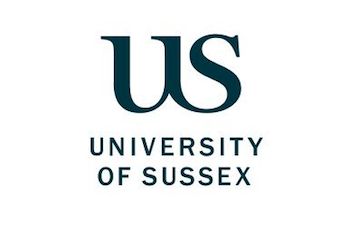 As part of the One Professional Services (1PS) project, we have been working on a number of Strategic Procurement workstreams aimed at reducing costs and improving efficiencies and service delivery across a number of areas.
Following an extensive tender process, the University has entered a strategic partnership with Reed Talent Solutions who will provide a single managed service covering all UK-based non-permanent worker engagements. This covers all workers previously engaged via agencies or the University's casual payroll.
Tim Westlake, Chief Operating Officer, said: "The new partnership with Reed is an important 1PS project that will simplify our processes, automate our administration and cut our agency fees when appointing certain types of staff. This new partnership is supporting the creation of a more effective and integrated Professional Service that works as a single team across the University to support our academic endeavour."
Key benefits for the University:
Single point of contact for all non-permanent worker engagements
Standardised and simplified processes for hiring managers
Automated administration e.g. electronic time sheets
Cost savings through reduced agency fees
Dedicated University 'talent pool' for occasional/student workers
Benefits for temporary/casual workers:
Alignment of rates of pay/benefits with University pay scales/job families
Faster onboarding/engagement processes (no casual payroll forms)
Greater visibility of opportunities/vacancies within the University (particularly for students)
Faster payment
This Service has been rolled out during a phased implementation period over the past few months and will be fully live from Monday 8 November with the launch of the Service's Online Hiring Manager Portal. We would like to thank all colleagues who have engaged with us and the service during its implementation and provided valuable feedback to optimise service delivery.
Using this feedback, we have developed some internal webpages which outline the process for engaging the service, useful information for hiring managers and workers, and a number of FAQs.
If you need to engage a non-permanent worker or want to know more about this service, please visit the webpages or contact your HR Business Partner.