Postgraduate Research Experience Survey 2019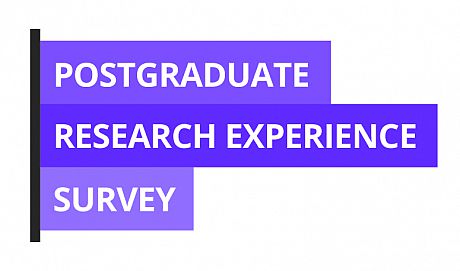 Have your say
The Postgraduate Research Experience Survey 2019 was launched at Sussex on Thursday 4th April and closed on Wednesday 15th May 2019.
Thank you to all of you who completed the survey. We will be sharing the results early in the Autumn term.
About the Postgraduate Research Experience Survey
The Postgraduate Research Experience Survey is the only national survey of postgraduate research students. It provides a great opportunity for you to let us know what works well and what could be better for doctoral researchers at Sussex.
It will enable us to make changes that will improve your experience in the future, and to compare how we are doing against the national average.
The survey asks about things like supervision, resources, research community, progress and assessment, skills and professional development, wellbeing, and your overall experience.