For students
These pages aim to serve as a helpful resource for current students in the School of Business, Management and Economics (BMEc), whether you're new to the University or a returning undergraduate, postgraduate taught or research student. If you can't find what you're looking for here, there are always people who can answer your queries.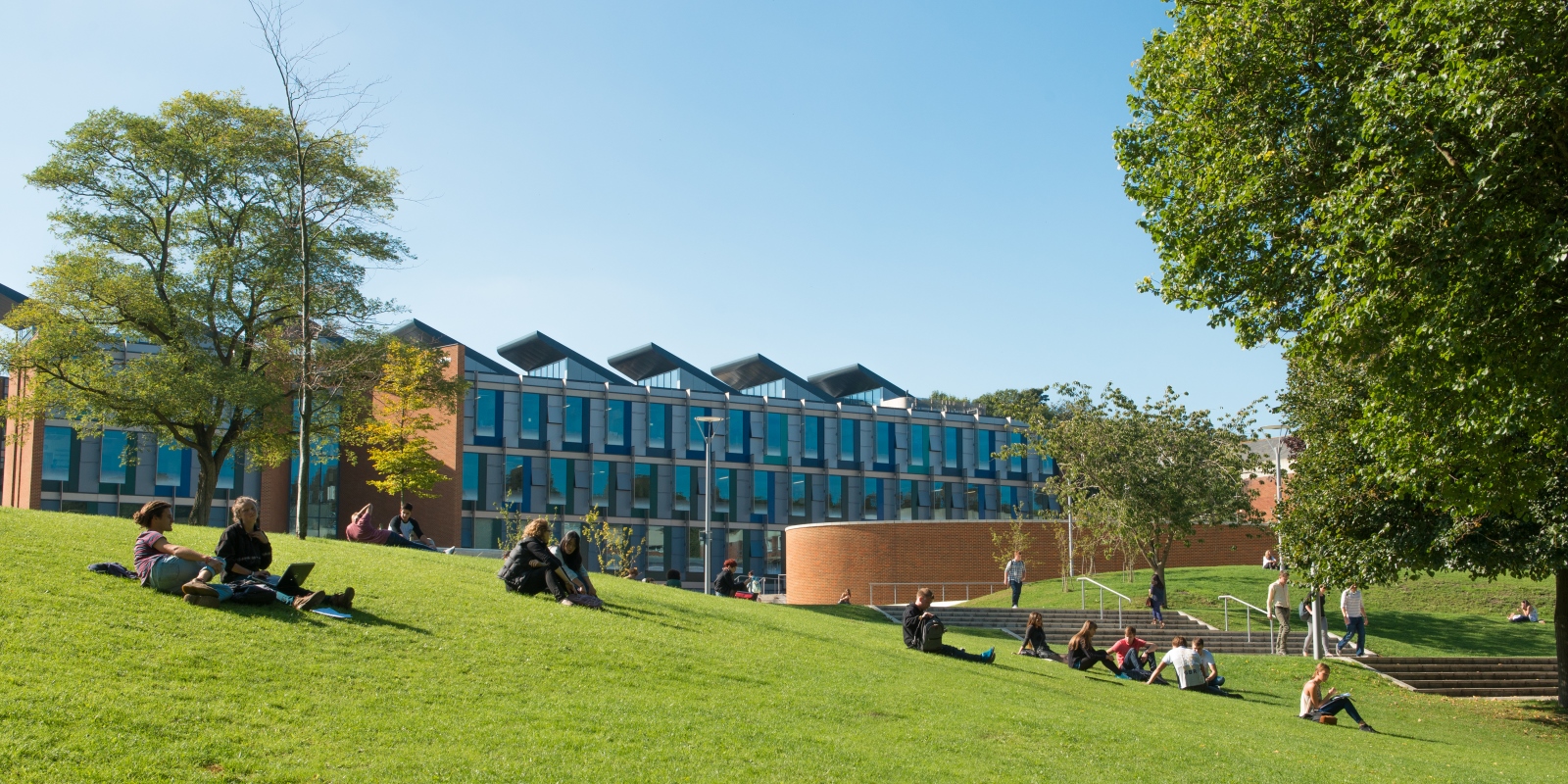 Autumn term: themes for each week
We've given each week during the 2017/18 autumn term its own theme, giving focus to a range of services you'll benefit from as a new student.
---
Week 0, 18 - 22 September: Welcome week
What's involved?
Learning to navigate your new surroundings, how to make the most of your first week at Sussex and getting to know the basics of your new course
How will it help me?
You'll meet your fellow students and make new friends

You'll ensure you don't miss out on essential events for new students

---
Week 1/2, 25 September-6 October: Community fortnight
What's involved?
Learning about those in the School and University community who will support you throughout your time with us - including Academic Advisors, Course and Module Convenors, Tutors and School office staff
Finding out how stay up to date with School news, events and other essential information
International students can find out more about Life in the UK on 5 October
How will it help me?
You'll learn who to go to for anything you might need help with
You'll familiarise yourself with the ways in which you'll be contacted by School staff, and how you can contact them

---
Week 3, 9-13 October: Health and wellbeing week
What's involved?
Learning what's on offer at Sussex to help you maintain and improve your physical and mental health
How will it help me?
You'll discover a range of services available at Sussex to support you in staying active and find out who can help you with any health issues

---
Week 4, 16-20 October: International week
What's involved?
Discovering the School's global links and international community
Finding out about studying abroad for a week, term or year
How will it help me?
You'll find out how to add an international dimension to your degree and boost your employability by studying abroad

---
Week 5, 23-27 October: Reading week
We'll take a break this week for reading week (Business and Management students only; Economics students will continue with teaching as normal).
---
Week 6/7, 30 October-10 November: Careers and employability fortnight
What's involved?
Finding out what services are available to you for careers support and professional placements
Opportunity to meet prospective employers at the Careers Fair
How will it help me?
You'll get the chance to meet with staff within the School and from across the University who can help you boost your employment prospects

---
Week 8, 13-17 November: Study support and skills development week
What's involved?
Finding out how to take advantage of the study support available to you
Learning how to develop your academic and language skills
How will it help me?
You'll establish who you can go to for help if you need any support with your study skills or improving your English

---
Other information and resources