For students
These pages aim to serve as a helpful resource for current students in the School of Business, Management and Economics (BMEc), whether you're new to the University or a returning undergraduate, postgraduate taught or research student. If you can't find what you're looking for here, there are always people who can answer your queries.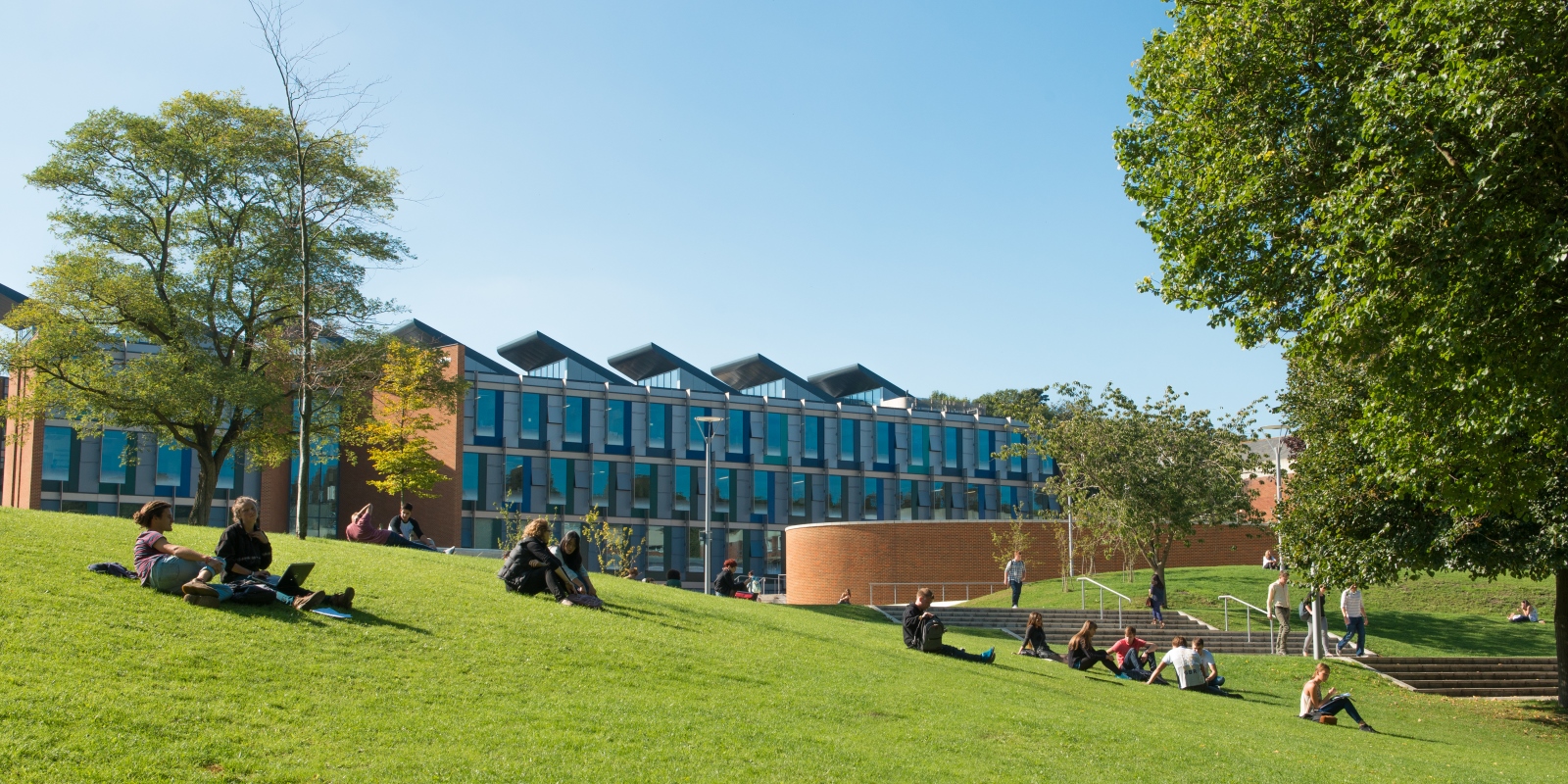 Please Note: End of Year Examination Timetable 17 May - 15 June 2018
The draft timetable will be available to students in their Sussex Direct timetables from Monday 12 March. The final version is due to be published on Monday 19 March.
Further exam timetable information
Other information and resources