Welcome
There are numerous legislative requirements upon the University and its staff and students relating to the holding and processing of information, as well as contractual requirements with providers of information and IT services, e.g. the use of the Joint Academic Network (JANET), software licensing, journal access etc.

There are internal and external threats to our IT infrastructure e.g. computer viruses, targeted attempts at unauthorised access or modification of information or disruption of systems, as well as physical risks from theft or damage.

These pages detail the University's information security policies, share details of our cyber security programme, and give links to sites that offer guidance and describe best practice.
The University's information assets are of paramount importance and we must all play our part to ensure their security, integrity and availabilty.

If you have questions about any aspect of information security, wish to report an incident or raise any concerns that you might have, please email or telephone our IT Service Desk.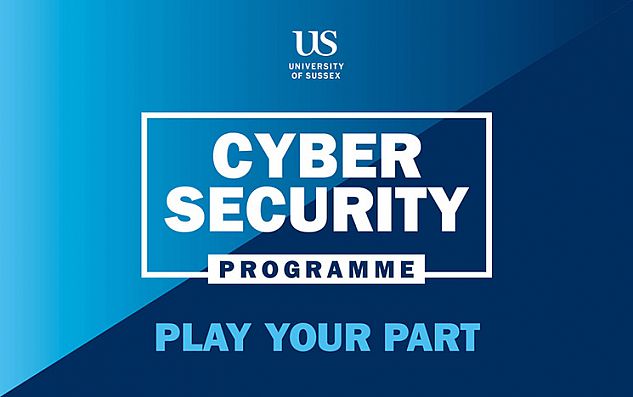 Updated 23 August 2022