Broadcast: News items
Chinese University of Hong Kong opens its doors to Sussex researchers
By: Victoria Shaw
Last updated: Wednesday, 8 February 2017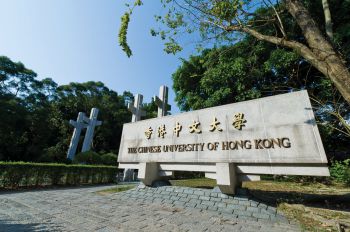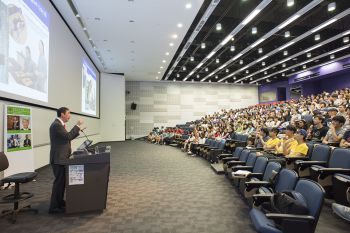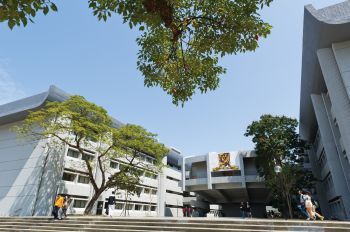 The Chinese University of Hong Kong (CUHK) is now inviting applications from Sussex faculty members for its Inbound Research Mobility Scheme for 2017-18.
The scheme promotes the development of academic and research partnerships between the two institutions and follows a Memorandum of Understanding signed in 2013. It builds on the growing institutional partnership between Sussex and CUHK, one of Asia's leading universities, which was ranked 76th globally in the most recent THE World University Rankings.
The Inbound Research Mobility Scheme encourages the development of collaborations with leaders in frontier research by supporting inbound research visits from universities and institutions overseas. It enables inbound visiting scholars from overseas universities to undertake short-term research visits at CUHK.
The visiting faculty members may participate in academic activities of exploratory and developmental nature, including but not limited to, developing research collaborations with CUHK faculty members, delivering seminars, and engaging in academic exchanges and meetings with faculty members and students of CUHK.
Hotel/on-campus accommodation will be provided to the selected inbound visiting faculty members for up to seven nights.
Programme guidelines and an application form are available on the CUHK Office of Academic Links web page.
The deadline for applications is Thursday 13 April 2017.