International Researchers
Click on the titles below for more information, links and resources to support you in your move to Sussex
Visas and immigration

Living and working in Brighton

Relocation expenses and services

Accommodation

Banking

Tax

Health

Families & Carer Support

English language support
EURAXESS - European Commission and British Council Support for Researchers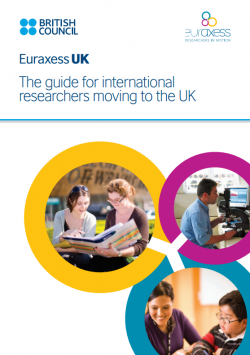 EURAXESS is a European Commission initiative aimed at supporting researchers mobility in the European Union.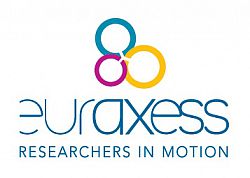 EURAXESS UK have produced a comprehensive guide for international researchers moving to the UK that contains all of the general information you need to know about living and working in the UK.
Welcome Guide for New Researchers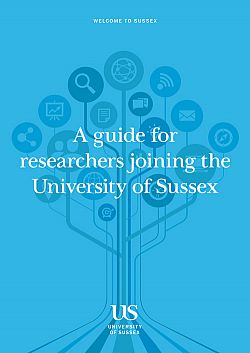 The Research Staff Office are very pleased to bring you a 28 page interactive Welcome Guide for new Research Staff joining the University.
Alongside general information about the University, the Welcome Booklet includes information about:
The Research Staff Office and other support services around the university
Support for your career development
Support for your research
Practical guides on factors such as policies, employment queries, term dates, insurance
Information on living in Brighton and relocating from overseas
The booklet also contains a helpful induction check list for new Research Staff to complete in their first few days and in their new role.
Useful Pages
If you can't find the information you are looking for you may find the following pages helpful.
Contact Us
E: researchstaffoffice@sussex.ac.uk
T: 01273 877979
Research Staff Office, Research and Enterprise Services, Level 1, Falmer House, University of Sussex, BN1 9QF

@SussexResearchr