The Sussex Researcher Newsletter
The Sussex Researcher newsletter aims to regularly bring together information about news, events and opportunities for members of research staff and those supporting researchers. It also aims to highlight the achievements of the diverse community of researchers at Sussex.


Current issue of The Sussex Researcher

Feature includes: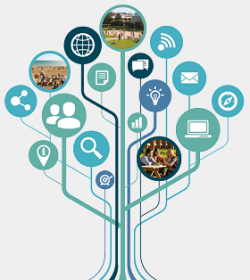 Series of online webinars and workshops
Survey of impact of Covid-19 on early career researchers in the UK
New wellbeing workshops announced for staff
Freelance Research Associate at Cumberland Lodge - Now recruiting
Rising star researcher receives prestigious fellowship
Research Funding opportunities
The newsletter is edited by the Research Staff Office. If you have an item you would like to include in the Sussex Researcher please email contact via the information below.


Contact Us
E: researchstaffoffice@sussex.ac.uk
T: 01273 877979
Research Staff Office, Research and Enterprise Services, Level 1, Falmer House, University of Sussex, BN1 9QF

@SussexResearchr