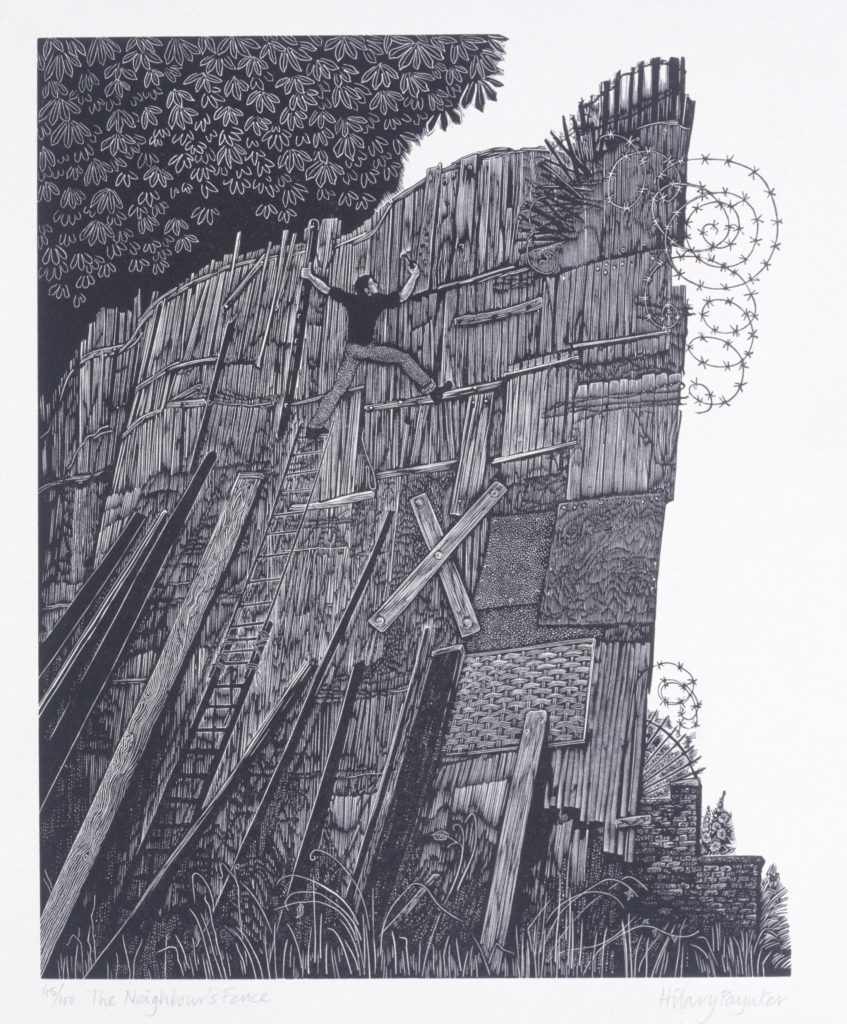 N.B. The two events described here are linked, but either event can also stand-alone if you wish to attend just one of them.
1. Curating relief printmaking, 23rd March, 2-4pm
An unusual tour of Making an Impression: the Art of Relief Printmaking, in which co-curators Annemarie Bilclough and Katharine Martin reflect on the impossible task of making a final object list for their exhibition. We start with a tour of the exhibition in the gallery. Following this you are invited to the Prints and Drawings Study Room, to see some of the stunning prints and objects that the curators wished to include but couldn't. Gill Saunders, Head of Prints, and Dr Bethan Stevens, V&A/Sussex University Exchange Fellow, will also speak about objects that could have featured in this ghostly exhibition that never was. The event is open to all SWE members on a first-come-first served basis.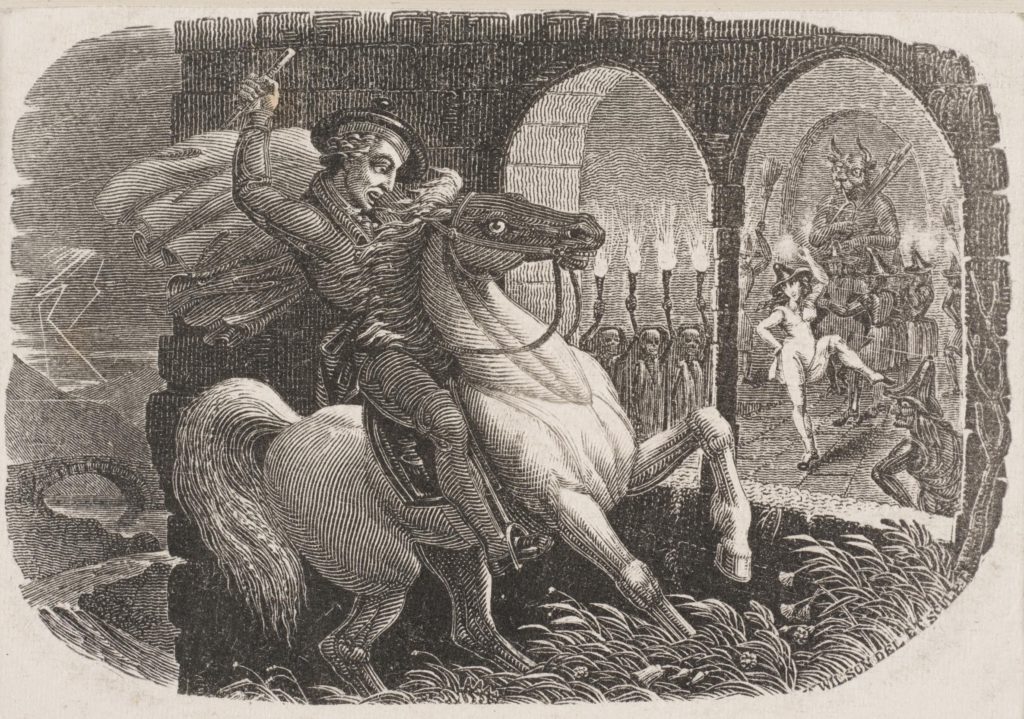 2. Researching and making relief printmaking, date tbc*
We then turn the same question over to you. If you were to curate an exhibition on the art of relief printmaking at the V&A, what would you prioritise, and what would be your standout object? This follow-up day is designed to provide a forum for connecting wood engravers; researchers and curators; and to share different pathways through the V&A collection of wood engraving and other relief print collections. Participants are invited to select an object and to speak for up to 5 minutes about how it might inspire new artworks or techniques, or new research and understanding of print history. This will be followed by a group discussion about the object. Participants from the V&A will include Annemarie Bilclough, Katharine Martin, Liz Miller, and Bethan Stevens (V&A/Sussex University Exchange Fellow). We welcome expressions of interest from all relief printmakers, and places will be allotted on a first-come-first-served basis. Please let us know whether you would like 1) to select and speak about an object, or 2) if you would prefer to be a member of the (hopefully active and vocal!) audience.
* Our second event was originally advertised for 1st June but unfortunately has to be postponed due to extraordinary circumstances. The event on 23rd March continues as planned. Please email to register your interest, and we will write to you soon with a new date. Contact Katharine Martin (k.martin@vam.ac.uk) and Bethan Stevens (b.k.stevens@sussex.ac.uk). Please also contact us for ideas on selecting objects, or explore https://collections.vam.ac.uk/.