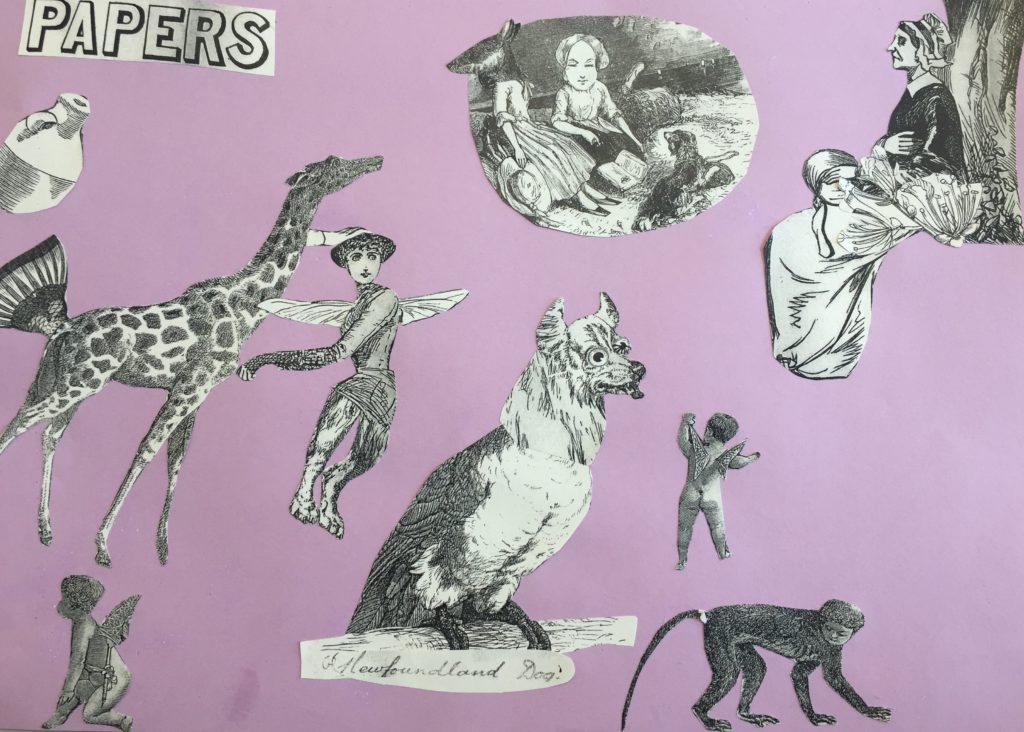 These poems were written by students from Plashet School, in East Ham, London, in response to some of the strange and amazing hybrid beings they created in the collage activity, during the summer term's schools workshops. They really capture some of the fascination, and fearful mystery, that the natural world can hold for us.
TIME
Time.
They say it heals you, but does it really?
Remember when you were a child,
Innocent and chubby faced,
With a solution to every problem you faced.
Not a care in the world,
Your hair nice and curled,
And a love for all the human race.
But now, you are riddled with fear.
Fear for your health,
Fear for work,
Fear for your wealth.
You fear the human race,
You have problems you can't face.
You try to carry yourself with grace,
But it just gets harder as you age,
So again,
Time.
They say it heals you, but does it really break you?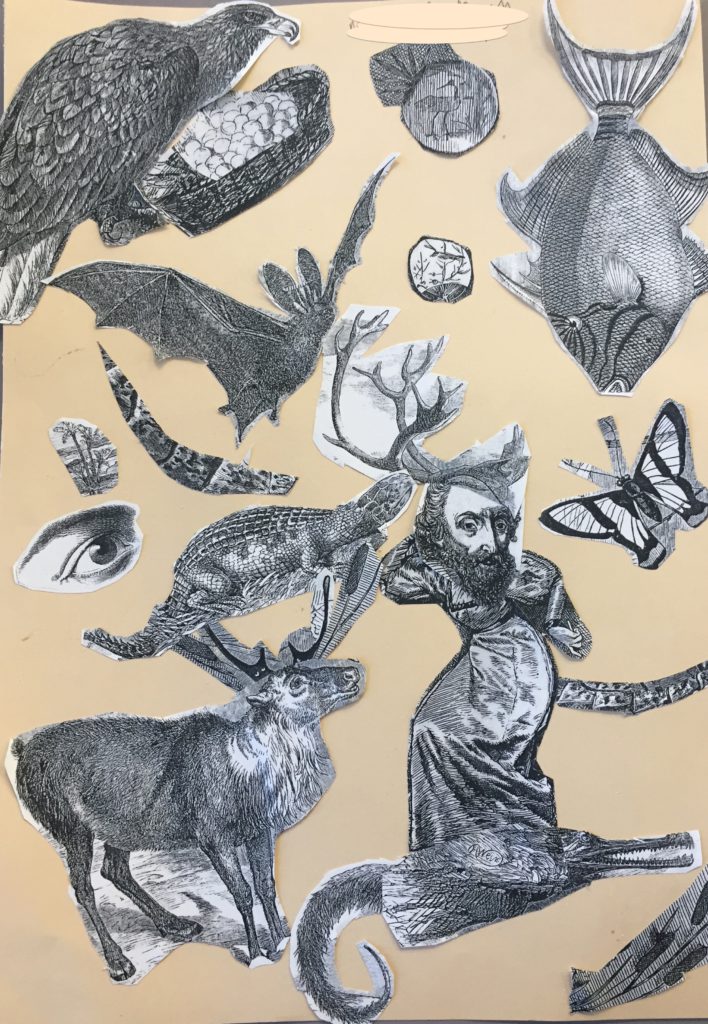 FIGHT
White wings stain black
Rays pierce my soul.
The moon turns pale and hides away.
Seas roar, waves lift.
We raise our swords to the dim sky,
Charge forward, charge back.
No mercy, no escape.
Scream and shout, it is the end.
Cut and slash – shed the blood,
To stain the perfect ground.
These beasts won't give up;
They won't back down.
So fight.
Fight till we fade away….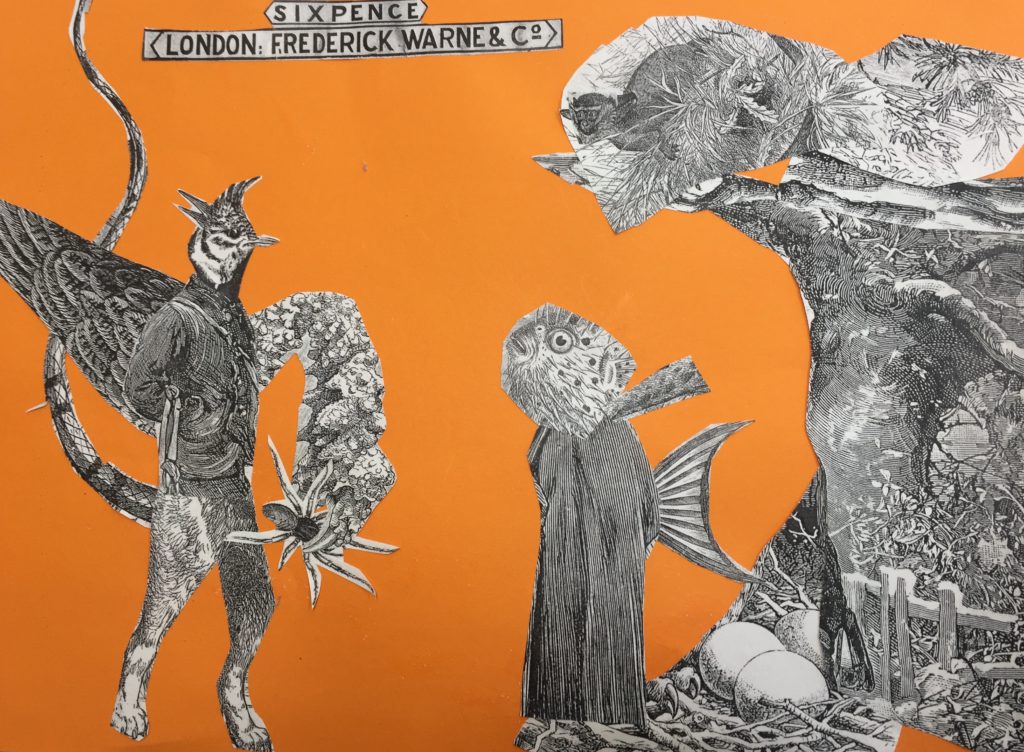 THE BEAST BEFORE ME
The beast before me,
A horrendous sight,
Waiting to peck me,
Or grab me,
Or fly away,
Who knows….
A spider in one claw
The other tucked behind his back,
A decrease in oxygen.
The beast before me.
The beast before me,
So lifeless in his eyes,
Standing in his gown,
Flapping his fins in fear,
Another watching from above,
The decrease in oxygen.
Both waiting
For a move….
The beast before me.