Our ongoing collaboration with UCA Rochester asked artists aged 16–17 to produce a creative response to the Dalziel project, reflecting particularly on themes of sequence and temporality. Lucie Stewart developed a project on ageing and the material book, drawing on the 'Making Prints and Books' section of the Alice to Alice: Dalziel 1865–1871 online exhibition. Here, Stewart comments on her work: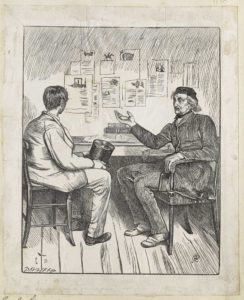 "My project was influenced by the works of the Dalziel brothers. I was inspired by the image 'The Ballad-Maker'. I took inspiration from the books that are in the centre of the image. I decided to create a series of photographs ranging from modern to old books depicting ageing through time.
"I took the photographs against a black background so that there was nothing to take the focus away from the detail of the books. This especially enhanced the wear and tear of the older books.
"This was an enjoyable project as I found the work of the Dalziel brothers interesting."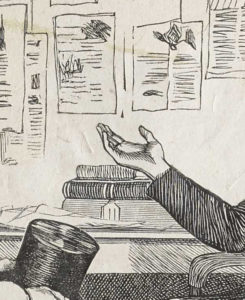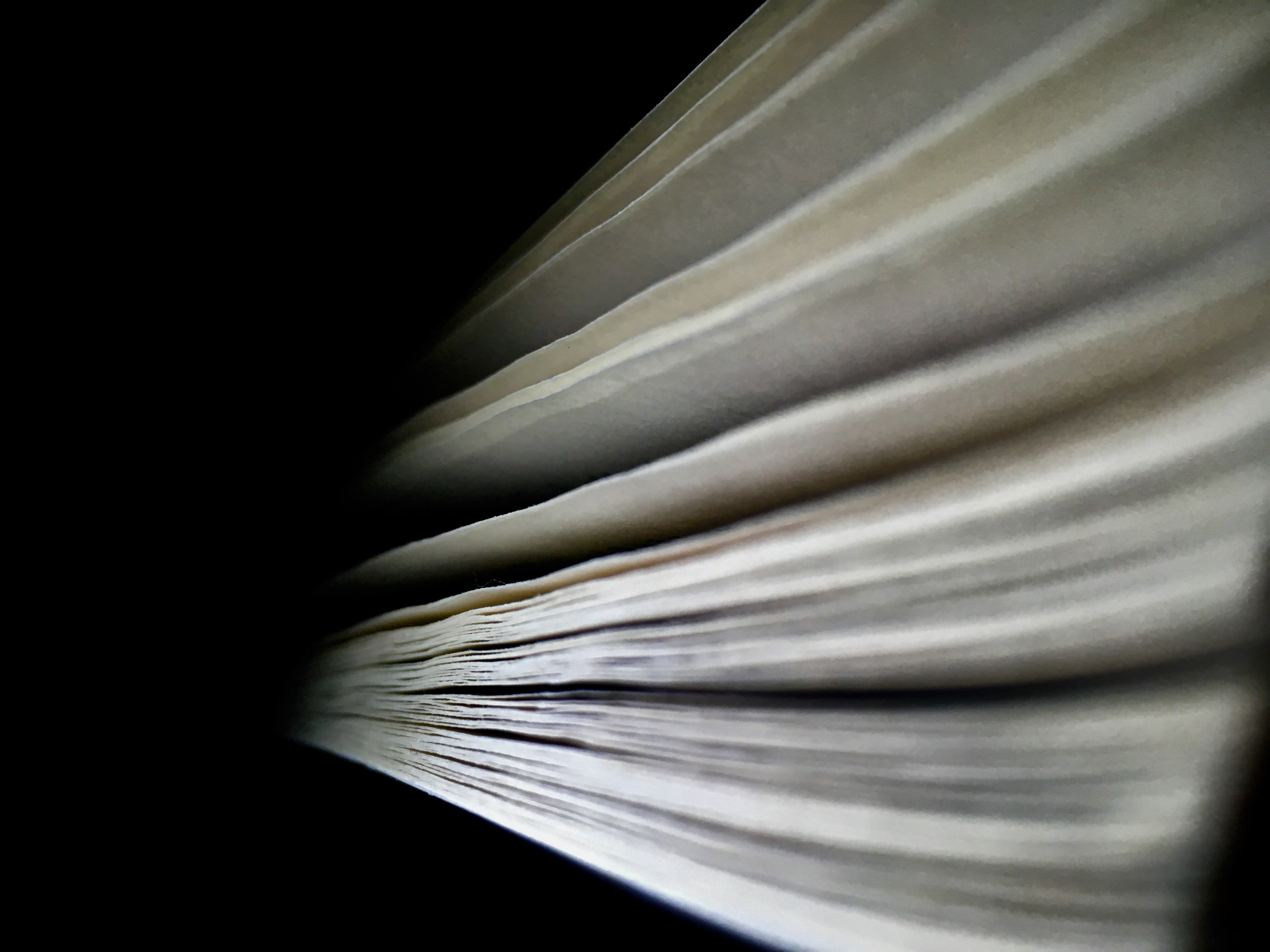 Click a thumbnail below to open the gallery. Use the arrows at either side of the image to skip forward or back.
Images © Lucie Stewart, 2018.