An afternoon of talks and creative writing practice around the collections of the British Museum's department of Prints and Drawings, led by Forward Prize short-listed poet Nancy Campbell, and Bethan Stevens (University of Sussex).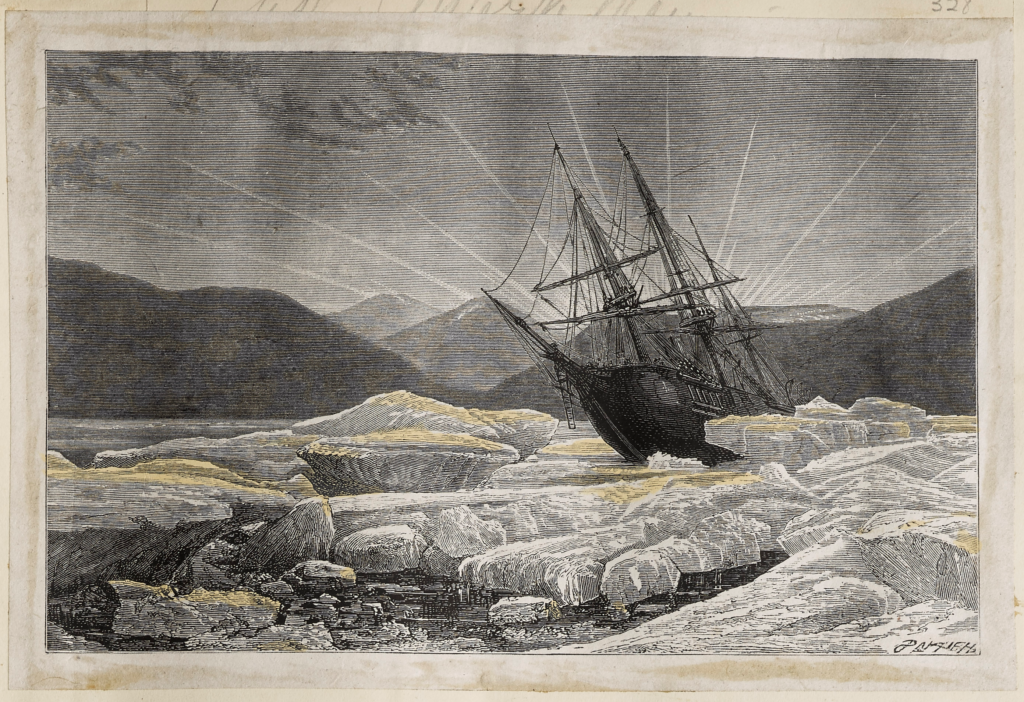 This session included creative writing and discussion focussed on wood engravings from the Dalziel Archive in the British Museum. During the afternoon, Nancy Campbell read from her Forward-Prize shortlisted collection Disko Bay, and talked about her residency in Upernavik Museum in Greenland, bringing her work into dialogue with the Dalziels' images of the Arctic. Bethan Stevens talked about wood engraving and illustration, focusing on the Dalziels' images of seascapes. Together they facilitated creative writing activities inspired by the British Museum's collection.
Nancy Campbell is a poet, visual artist and editor of Oxford Poetry. Bethan Stevens is a Lecturer in Creative and Critical Writing at the University of Sussex, and is leading the Dalziel Project.
This workshop was funded by the AHRC, in collaboration with the British Museum and the University of Sussex. Workshop participants will be invited to submit work for publication on our blog.