Latest staff news
Register now for the Research with Impact forum: Thursday 16 September
By: Sean Armstrong
Last updated: Monday, 13 September 2021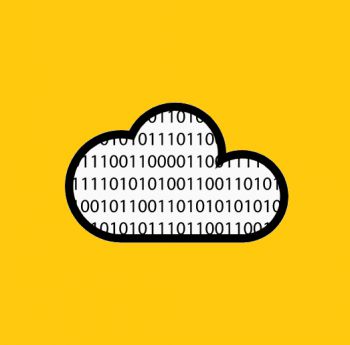 A reminder that our next Research with Impact forum is on Thursday 16 September and will explore what Open Research means for Sussex.

We'll hear from some really exciting voices - inside and outside of Sussex - who can discuss some of the major themes currently shaping Open Research, from open data and reproducibility to open practice in research methods and innovations in open publishing.
Our speakers
Dr Chris Kiefer, Senior Lecturer in Music Technology at Sussex and Co-Investigator on the AHRC 'Musically Intelligent Machines Interacting Creatively' and 'Innovating Sema' projects, will discuss building 'Sema', a live-coded instrument for making music with machine learning techniques. He'll talk about the challenges involved in the project that explores its research questions through production of open source software.
Dr. Andre Maia Chagas, Research Bioengineer at Sussex Neuroscience; open source coordinator at Trend in Africa; and creator of Open Neuroscience, will discuss how using open source technologies to develop scientific equipment benefits science and education e.g. cost reduction; increase in data production rate and its reliability; faster pace of research innovation; and the increase of practical training for students and early career researchers.
Jennifer Gibson, Head of Open Research Communication at eLife, will discuss the need for parallel changes in research communication and research culture. She will cover how research assessment should be conducted, by whom and at what point. She will also discuss the power of data and technology to accelerate discovery.

Dr Rose Harris-Birtill, Acting Director of the Open Library of Humanities will introduce the Open Library of Humanities and will provide an overview of open access in the humanities, the benefits and challenges, with reflections on what has been achieved.

Prof Marcus Munafò, Professor of Biological Psychology and MRC Investigator will argue that Open Research has a role to play in both research quality and research culture - acting as a quality control measure and allowing the recognition of diverse contributions to the research process
About the event
Through the Research with Impact forum series we aim to bring to life the incredible research activities that take place at the University and how we are delivering on our Research with Impact strategic ambitions.

For the 2021/22 Academic year we will be covering topics including: PhD students and the Sussex Doctoral School; Quantum computing, quantum technology; Indirect costs on grants; Early Career Researchers; REF 2021 results; Sussex Innovation: ethics / integrity and responsible metrics.

Register now
Please register for a ticket for the event on Thursday 16 September (2.30pm to 4.00pm).