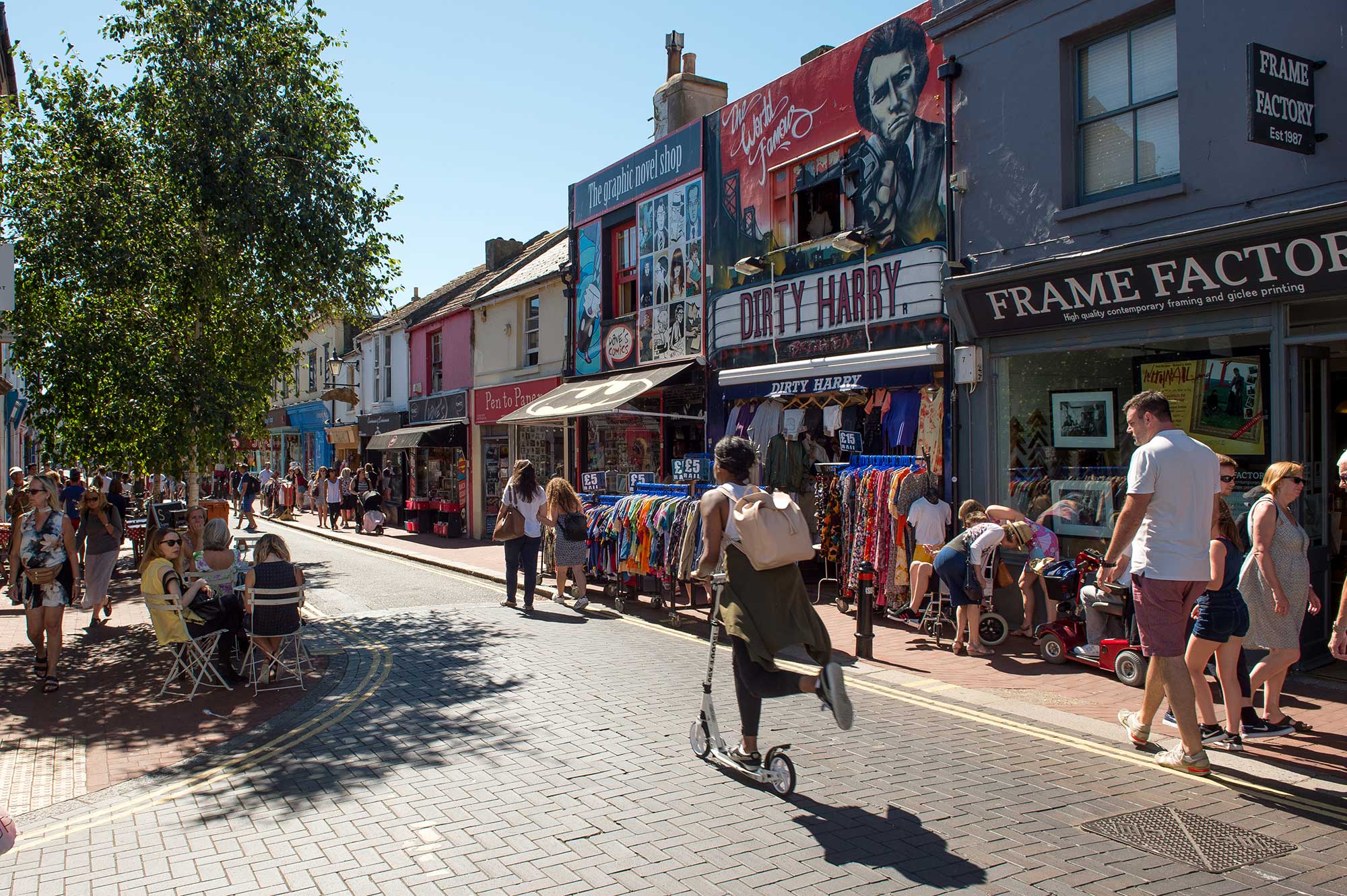 Sussex is a research-led university with a global reputation, and our work is transforming lives around the world.
As a university with an international outlook, we're delighted to welcome your students to our campus each year. We offer a wide range of study modules from every discipline, and our experienced and dedicated Sussex Abroad team will give your students all the support they need for an unforgettable year with us.
Studying at Sussex
Become part of a world-class university
Your students will study alongside our UK and international students, choosing modules designed to challenge and inspire, led by teachers at the forefront of their fields. Outstanding facilities and learning support will help them develop skills that will have a lasting impact on their careers.
Our modules give you more choice
Our flexible and interdisciplinary approach gives your students a huge range of subjects to discover, choosing from more than 1,000 modules across the University, from Anthropology to Zoology.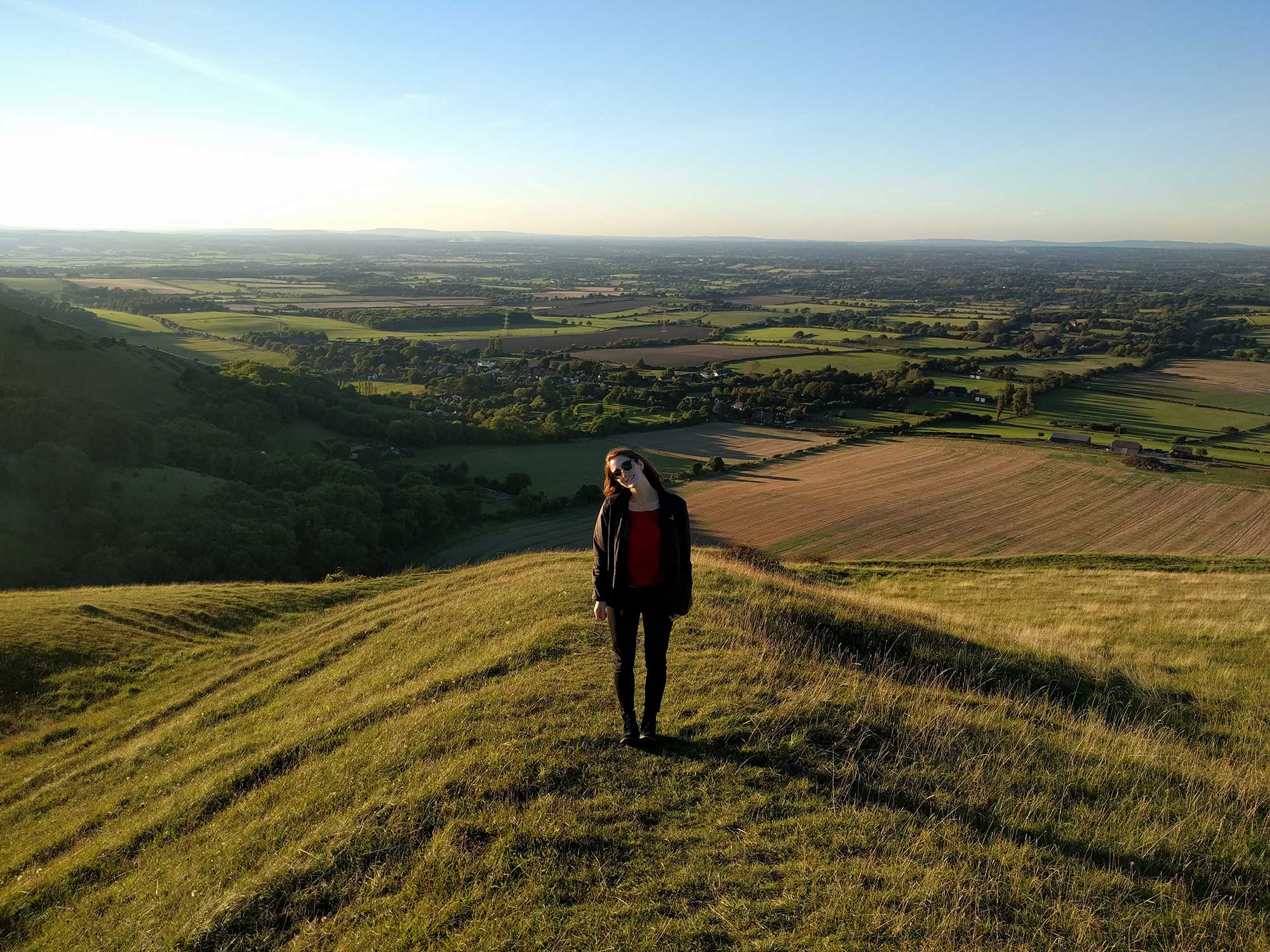 "I studied abroad at Sussex for one semester (term) of my junior year at the University of Vermont.
I was overwhelmed by the variety of extracurricular opportunities available to exchange students—societies, events, sports activities, trips around the UK, and more. I took advantage of trips run by the University to London and Oxford, explored Brighton's vibrant music and arts scene, and even travelled to Europe on a weekend away with my new-found friends.
My exchange experience inspired new interests and opportunities and I am more adaptable and independent as a result."
Emma
Study Abroad student
Brighton: the ideal Study Abroad destination
There's nowhere quite like Brighton, our historic seaside city that's become a hub for music, culture and creativity. Students can enjoy traditional fish and chips on the beach, take a stroll around the quirky shops in the Lanes, or experience the incredible Sussex countryside that's just on our doorstep. London's just an hour away, and easy links to the rest of the UK and Europe make weekend travel adventures a breeze.
Explore Brighton in our video...
Feeling at home on campus
Our friendly campus puts everything on your students' doorstep, meaning everything they need is just a short walk away. And we're surrounded by the stunning countryside of the South Downs National Park.
Experience our campus in our video...
Accommodation
When it comes to where your students will live at Sussex, there are plenty of options to help them feel at home. These include university-managed residences on and off-campus which students for the full year can apply for, and options such as homestay and private housing in Brighton and Hove.
An unforgettable adventure
A big part of your students' Sussex experience will be their extra-curricular activities. They have plenty of options:
Field trips and excursions
Independent travel in the UK
Easy access to europe from nearby Gatwick and Heathrow airports
Joining one of our 230 societies, clubs and sports teams
Find out more about sports and recreation in our video...
Meet our Sussex Abroad team
Our dedicated Sussex Abroad team are always ready with advice and information to help your students get the most out of their time in the UK, including:
Welcome and orientation programme
Social events and trips
Application and visa advice
Help with housing
sussexabroad@sussex.ac.uk
+44 (0)1273 877346
Our partner toolkit
Download our partner toolkit [PDF 106KB], which includes copy and links to images and videos, all of which you can use for your own pages and materials to promote Study Abroad at Sussex.
Update your contact details
Please fill in the form with your details to ensure we have the latest contact information for your institution.
Share this page with your colleagues who might be interested in Study Abroad with Sussex.
Sign up below for updates
Data protection
Your personal data is processed by the University of Sussex and stored by 'Campus Management' (on the University's behalf) in compliance with the General Data Protection Regulation; further detail about the University's processing activities in relation to personal data can be found in our privacy notice. You can also view Campus Management's privacy notice.