Member benefits
As a member of UNISON you'll benefit from the knowledge, support and resources of the UK's largest trade union.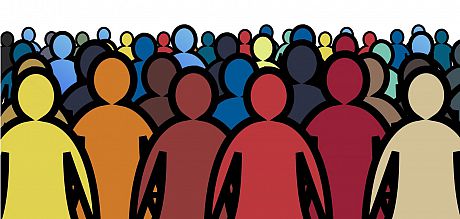 At a national level, UNISON represents, negotiates and bargains on your behalf throughout the year. Your union also campaigns for better working conditions and pay for all members working in our public services.
As a UNISON member, you'll also be eligible for help and support from your Branch officers on a wide range of issues, including bullying and harassment, pensions, flexible working and parental rights, so you'll have the reassurance of always having a "friend at work". We'll also keep you up to date with current issues and campaigns through our member emails, website and social media.
But the benefits don't stop there…
You'll have access to a wide range of other member benefits, including legal advice, free courses and training, financial advice and hardship grants. You'll also be able to take advantage of many discounts on shopping, holidays, insurance, and other services.

Check out the national website for full details of the exclusive deals and offers available to UNISON members.