Ask a current Masters student
Between Monday 13 July and Friday 24 July, we're giving our Masters applicants the chance to join applicant-only live online drop-in sessions with current Sussex Masters students.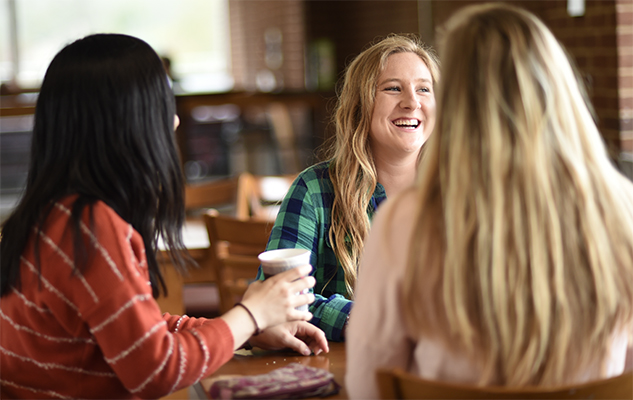 These sessions give you the opportunity to ask current University of Sussex students about their experience of studying a Masters course, find out what their average day is like, how they fund their studies, how they are finding life in Brighton, and anything else you would like to know before you start your course.
To book a Zoom session please click on the time and date that suits you below. Each session will function as an informal drop-in session so feel free to join as many sessions as you like.
Although we can't guarantee there will be a current student available who is studying the course you have applied for, where possible we'll try to ensure we have a broad range of subject areas covered in every session.
Our students are looking forward to meeting and helping you prepare for life as a Masters student at Sussex:
Wednesday 15 July
Thursday 16 July
Friday 17 July
Monday 20 July
Tuesday 21 July
Wednesday 22 July
Thursday 23 July
Friday 24 July
Contact us
If you have questions about your application, please contact Admissions on +44 (0)1273 678416 or email pg.applicants@sussex.ac.uk
For general queries, email study@sussex.ac.uk
Here are other contact details which may be useful:
You might also be interested in: