Scholarship for African students in Economics (2019)
The Economics Department at the University of Sussex is delighted to offer this scholarship to a suitably qualified candidate from a selected African country, applying to study Development Economics MSc or Economics MSc. Extremely competitive, only the strongest candidates should apply for consideration.
Type of award
Full tuition fee waiver and maintenance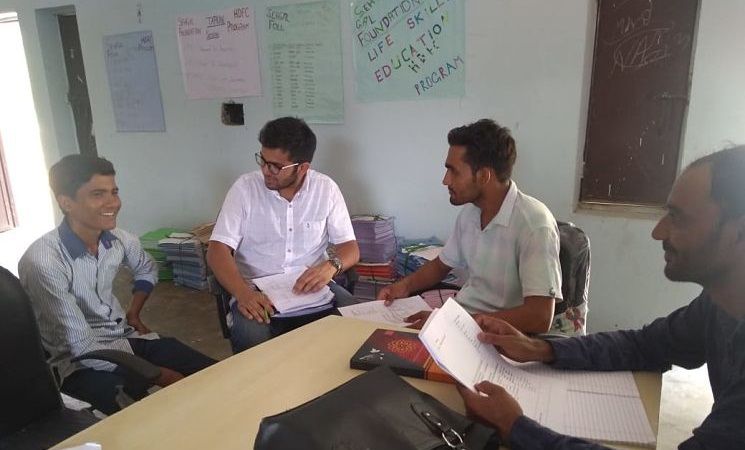 Amount
This scholarship is awarded as a full tuition fee waiver and £10,000 maintenance. The scholarship includes full payment of the overseas tuition fee and a maintenance grant of £10,000, but does not include travel expenses to and from the UK.
Eligibility
To be eligible to apply for this scholarship, you must:
have been offered and accepted a place on either Development Economics MSc or Economics MSc to start in September 2019
hold or expect to achieve the equivalent of a first class UK degree
have completed your undergraduate degree in Africa
be classified as overseas for fee purposes
be a national of one of the following African countries:
Angola, Benin, Botswana, Burkina Faso, Burundi, Cameroon, Cape Verde, Central African Republic, Chad, Comoros, Congo, Cote d'Ivoire, Democratic Republic of Congo, Djibouti, Equatorial Guinea, Eritrea, Ethiopia, Gabon, Gambia, Ghana, Guinea, Guinea-Bissau, Kenya, Lesotho, Liberia, Madagascar, Malawi, Mali, Mauritania, Mauritius, Mozambique, Namibia, Niger, Nigeria, Rwanda, Sao Tome and Principe, Senegal, Seychelles, Sierra Leone, Somalia, South Sudan, Sudan, Swaziland, Tanzania, Togo, Uganda, Western Sahara, Zambia and Zimbabwe.
Number of scholarships available
One
Deadline
1 April 2019 0:00 (GMT)
How to apply
This is a very competitive scholarship, so only the academically strongest applicants will be considered. Unqualified or ineligible applications will not be considered.
To apply for this scholarship, please complete the online application form after you have received an offer of a place:
Sponsors
Launched in Autumn 2008, this scholarship is funded thanks to the support of economics alumni and the Department of Economics.
Contact us
You might also be interested in
Availability
At level(s):
PG (taught)
Application deadline:
1 April 2019 0:00 (GMT)
the deadline has now expired
Countries
The award is available to people from these specific countries: