Events
Find a list of upcoming events organised by the Sussex Energy Group.
Energy and transport poverty amidst plenty: the case of Iceland'
Tuesday 27 September 13:00 until 14:00
Online : Zoom
Speaker: Paul Upham
Part of the series: Energy & Climate Seminar Series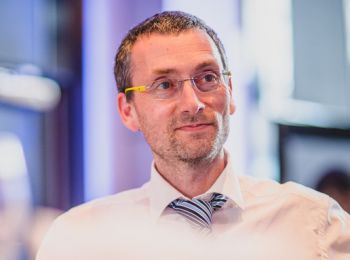 This seminar will be held on Zoom. Please email c.pitoyo@sussex.ac.uk for joining details.
Abstract
What can we learn in terms of just energy and mobility transitions from a country that already uses largely renewable energy? In this talk, we look at Iceland. Although Iceland performs well in OECD terms with respect to the Gini index of income inequality, poverty is increasing, such that about 5% of the population are now defined by the country's statistical agency as materially deprived. Focusing on energy and transport poverty, we draw together analysis of Statistics Iceland data; the results of focus groups with representative members of the Icelandic public; and interviews with people self-identifying as either having a disability or experiencing poverty. We take disability as an exemplar case of a vulnerable group. While none of our interviewees had experienced loss of access to heat in the home, some had experienced deliberate disconnection by power companies. All interviewees experienced transport-related difficulties in terms of cost or access, and the focus group participants provide details on the mixed experience of the more typical Icelander via a vis transport. The Icelandic case illustrates how welfare state benefit design and the general cost of living impact individuals' lived experience of transport and energy use in the home, despite energy supply being low carbon. We discuss corresponding policy and research implications.
Biography
Dr Paul Upham is a Research Fellow in SPRU, University of Sussex. He works on the social science of low carbon energy transitions and has a particular interest in connecting different levels of analysis in this field.
---
By: Serena Mitchell
Last updated: Thursday, 21 July 2022