Teaching
Teaching in the Centre for Information Governance Research is informed by research, with new Programmes and Modules drawing upon research expertise within the University.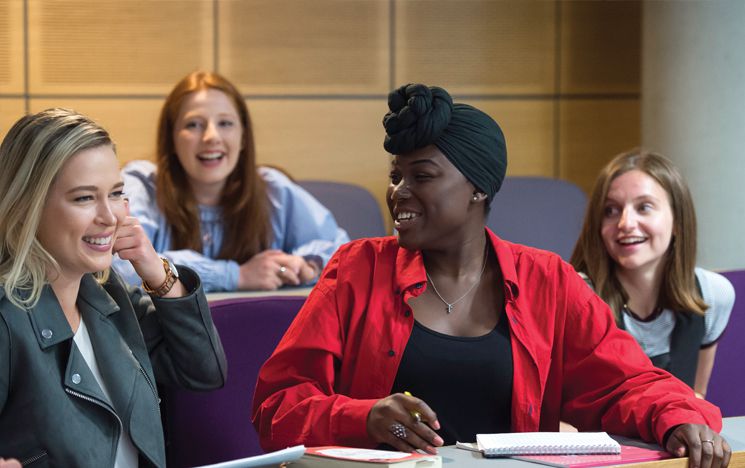 Some examples of research-led teaching include:
LLM Information Technology and Intellectual Property (PG);
Law with Media (LLB).
Undergraduate Modules: M3104 Media Law and Regulation; M3111 Internet Law; Law, Ethics and Governance (MFM).
Postgraduate modules: Cyberlaw, Privacy and Data Protection Law, Critical Approaches to Information Law; Communications Law and Regulation; International Aspects of IP.
The Centre maximises academic quality in both research and research-led teaching. The critical mass of researchers in this field ensures that Sussex is recognised internationally as a leading institution in the study of information-related matters (using doctrinal, empirical, theoretical, and interdisciplinary approaches) as well as policy impact.
Follow us on Twitter: @SussCIGR