Research
The purpose of the Centre for Information Governance Research is to promote knowledge relating to 'information', broadly construed, for example Internet regulation, intellectual property, digital information management including new media, Smart Cities innovation, and the global Digital Divide and digital trade.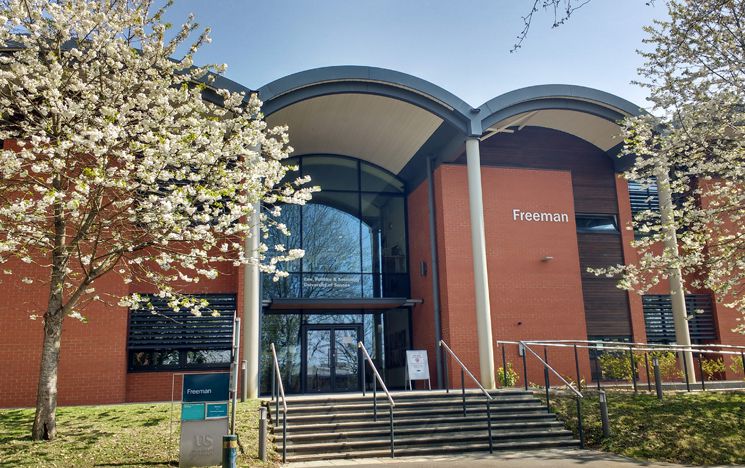 The Centre also embraces the study of new forms of information governance, for example the development of cybersecurity, Artificial Intelligence, the use of information governance to create more inclusive future socio-economic communities, and the increasingly dynamic role of competition law and innovation.
The need for the Centre is:
To establish the University as a leading player in research into information governance/regulation in the UK and the EU, with embedded potential to develop a greater international profile;
To provide a focal point for the critical mass of research in this field across different Schools;
To maximise the quality of individual and collaborative research and authorship;
To promote inter- and multi-disciplinary research bids;
To provide a culture and environment for information-related research;
To maximise research income;
To identify and develop potential REF2028 Impact Case Studies;
To collectively contribute to ongoing policy debates and consultations;
To attract more PGR students by providing both a 'home' for such research as well as showcasing the wide variety of research already underway across the University;
To further encourage and facilitate research-led teaching and development of new modules e.g. within the LLM in IT&IP;
To develop a greater international profile, including expanding links with international partners in the Network of Centers and Internet Science (INSCI) communities.
Follow us on Twitter: @SussCIGR