Network
Information governance is an emerging interdisciplinary field that has profound applications in the transformation of society, economy and polity e.g. in what is known in policy circles as Industry 4.0 or the 'Digital Age'.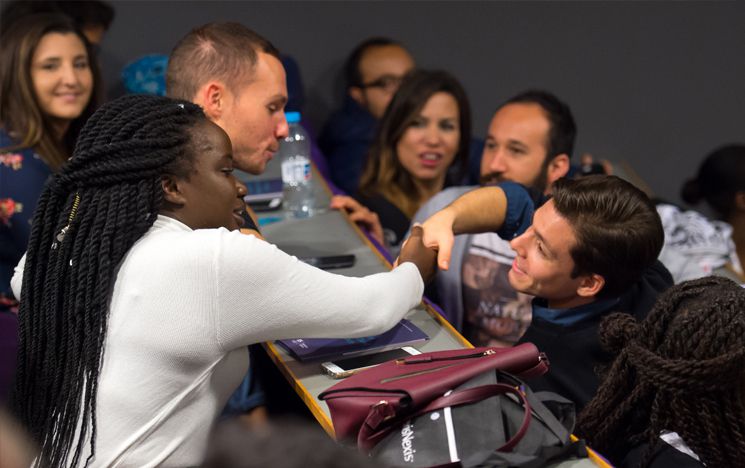 Related issues have been explored by EPSRC (techno-economic approaches in the Digital Economy programme), AHRC (creative industries in CREATe (see below), and RCUK/UKRI (Industry Strategy). ESRC is now leading in the socio-economic domain for which CIGR is designed.
The Centre is multi- and interdisciplinary, drawing on expertise from Law, Informatics, SPRU Economics, School of Business, Management and Economics (BMEc), Sussex Humanities Lab, as well as Engineering, Politics, Library/information studies, and International Development Studies. It has further potential to reach out to other areas of the university and community, such as biological and neuro-sciences and a range of applied areas including meditech, regtech, govtech and fintech (and beyond).
Follow us on Twitter: @SussCIGR