Knowledge exchange
Research in the Centre for Information Governance Research has substantial potential for Impact Case Studies (e.g. intellectual property, network neutrality and access to information), particularly where such research is evidence-led, theoretically informed, and driven by the needs of stakeholders.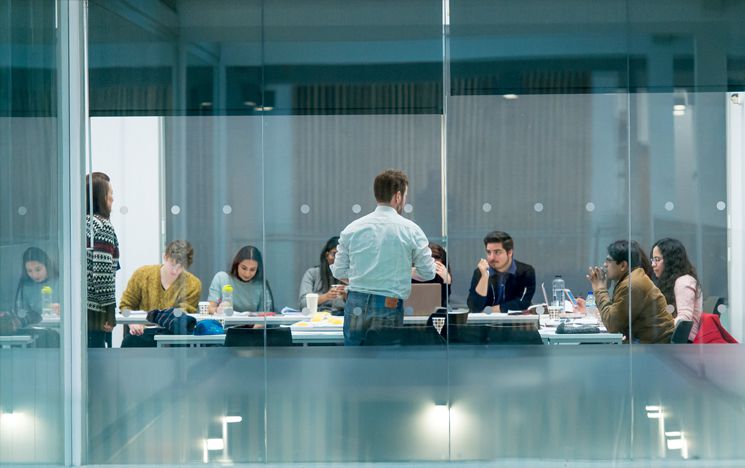 The Centre members have established connections with external partners:
Expert advice to OECD and Mexican government on information governance reform;
Stakeholder Policy Committee, Nominet
World Intellectual Property Organisation copyright reform projects.
Engagement and participation in UK Ministry of Justice, Judicial and Law Commission projects.
This emphasises both interdisciplinarity, engagement and internationalism, with expertise in diverse areas central to RC-UK funding priorities (and the Industrial Strategy) such as:
intellectual property,
open standards and standard setting,
network neutrality and telecoms regulation,
data protection and privacy,
open access to knowledge,
Internet in its socio-cultural context,
scenario building and future studies for
Next Generation Internet (NGI).
free/open/collaborative sourced software,
business and market models including platform collaboration and 'two-sided' (platform-based) markets and the 'sharing economy/society'
blockchain deployment and regulation
Artificial Intelligence ethics and governance
Cybersecurity and electronic voting/democracy studies
Internet of Things/Bodies innovations.
Networking and connectivity for SMEs, large scale innovation test beds
big-data-based media studies
public attitudes to information governance issues and ethics.