Doctoral students
PhD Supervision: The expertise across the entire university maximises development of inter-disciplinary research, including joint supervision across Schools in relation to information governance/regulation.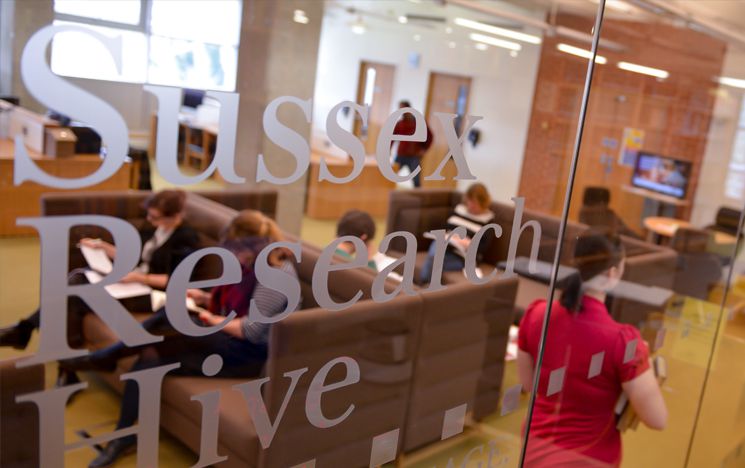 There is significant potential to develop this.
Such inter-disciplinary collaboration also opens up potential for further joint funding bids and research outputs.
Contact the Centre Director (or your preferred specialist supervisor) in the first instance to discuss your research proposal.
Follow us on Twitter: @SussCIGR