IT and print
COVID-19. The University of Sussex Library is current closed due to Government guidelines. There is currently no access to any photocopying, printing or scanning. If you require help with IT, please consult the ITS webpage http://www.sussex.ac.uk/its/
Computing
There are three computer clusters in the Library with both PCs and Apple computers. A number of single workstations are also located around the building. Wireless access is available throughout the Library, to use the network you will need to register your laptop or mobile devices with ITS using their account setup page.
The Library's laptop loan facility means that you can now use your Library card to borrow a Chromebook for up to six hours to use in the Library. The automatic lockers are located on the ground floor, behind the Information Hub.
Computing and wireless access in the library is provided by ITS - contact them using their help page if you need assistance or to report a fault. During term time, staff from ITS can be found at the Information Hub between 9am-7pm, Monday to Friday and 12pm-5pm Saturday and Sunday.
Photocopying and Binding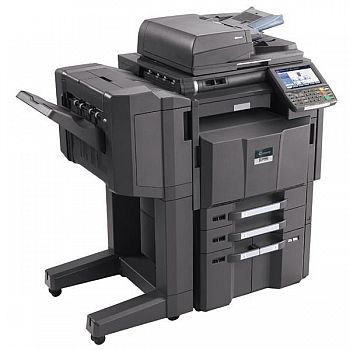 When you are printing from a Library computer, use the printer called UoS_Secure_Print.
Costs of photocopying on multi-function devices
Printing costs can be found on the IT Services pages.
If you're a University staff member and wish to use a departmental budget or general ledger code for copying please contact us (minimum order £20).
Please ensure you comply with copyright law when photocopying. If you're unsure, the Library's copyright guide can help.
The library also provides materials for binding your work, these can be purchased from the Information Hub for £1 per item.
The self service binding machine is located on the ground floor next to the MFDs. If you need help using the machine, please ask at the Hub.