23/24 Canvas Module site availability
By: Keira Thomas
Last updated: Monday, 24 April 2023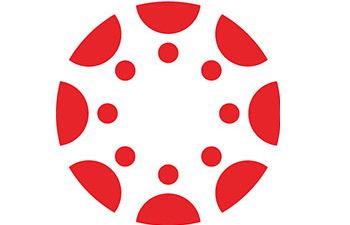 Canvas module sites for all on-campus taught modules for the next academic year will be available for setting up from May 15. This is a slight change to previous years, where they were available at the beginning of May. This is to ensure the new reading list system is properly set up on your new modules. This will prevent needing an extra steps during set up.

There will be separate comms to all reading list owners from the Library about the updates to reading lists. Training and support will be available, including short videos, group training sessions and 1-2-1 training (in person and online). You can contact the Library team on readinglists.lib@sussex.ac.uk to book a session.

The Learning Technologists in Educational Enhancement have been busy refreshing module set up guidance and scheduling staff development for module set up in partnership with education leaders in your Schools. Look out for comms within your School and from Educational Enhancement. The aim this year is to build on the excellent work already undertaken and continue iterating our approach for creating a more accessible and consistent Canvas experience for our students.

As we approach the 15th you will see the updated guidance on the Educational Enhancement website, we will share details at the time. Whether you have a new module for 2023, are updating an existing module or are new to an existing module, there is guidance for everyone and our team is on hand to assist you as needed.