Broadcast: News items
Opportunities for Sussex PhD students to visit Hong Kong for research collaborations
By: Victoria Shaw
Last updated: Tuesday, 31 January 2017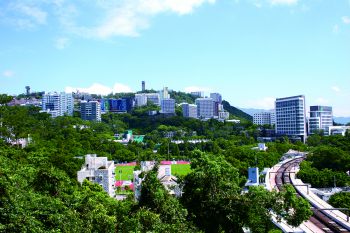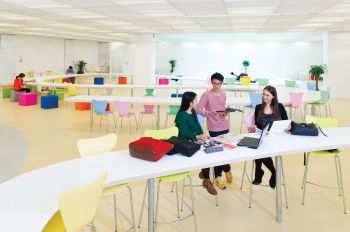 The Chinese University of Hong Kong (CUHK) is inviting applications from doctoral researchers at Sussex for its Global Scholarship Programme for Research Excellence.
The invitation builds on the growing institutional partnership between Sussex and CUHK, one of Asia's leading universities that was ranked 76th globally in the most recent THE World University Rankings. Under an institutional Memorandum of Understanding signed in 2013, both institutions have committed to investment in international research collaboration and student mobility.
The Global Scholarship Programme aims to enhance research excellence at CUHK through strengthening the University's ties with leading research universities and institutes around the world.
It supports PhD students to undertake short-term research attachments at CUHK, allowing them to enrich their learning experience and facilitating research collaborations between faculty members at CUHK and their international counterparts.
Full-time Sussex doctoral researchers from all disciplines are eligible to apply for the short-term placements, which must take place between 1 September 2017 and 31 August 2018. Shared on-campus accommodation will be provided.
The programme guidelines and application form are available on the CUHK Office of Academic Links web page
The deadline for applications is Wednesday 5 April 2017.