Playing the long game
From treating crop blights to potential therapies for neurological diseases, Professor of Biochemistry Tony Moore explains why decades of research on the alternative oxidase, a mitochondrial enzyme, is now flourishing.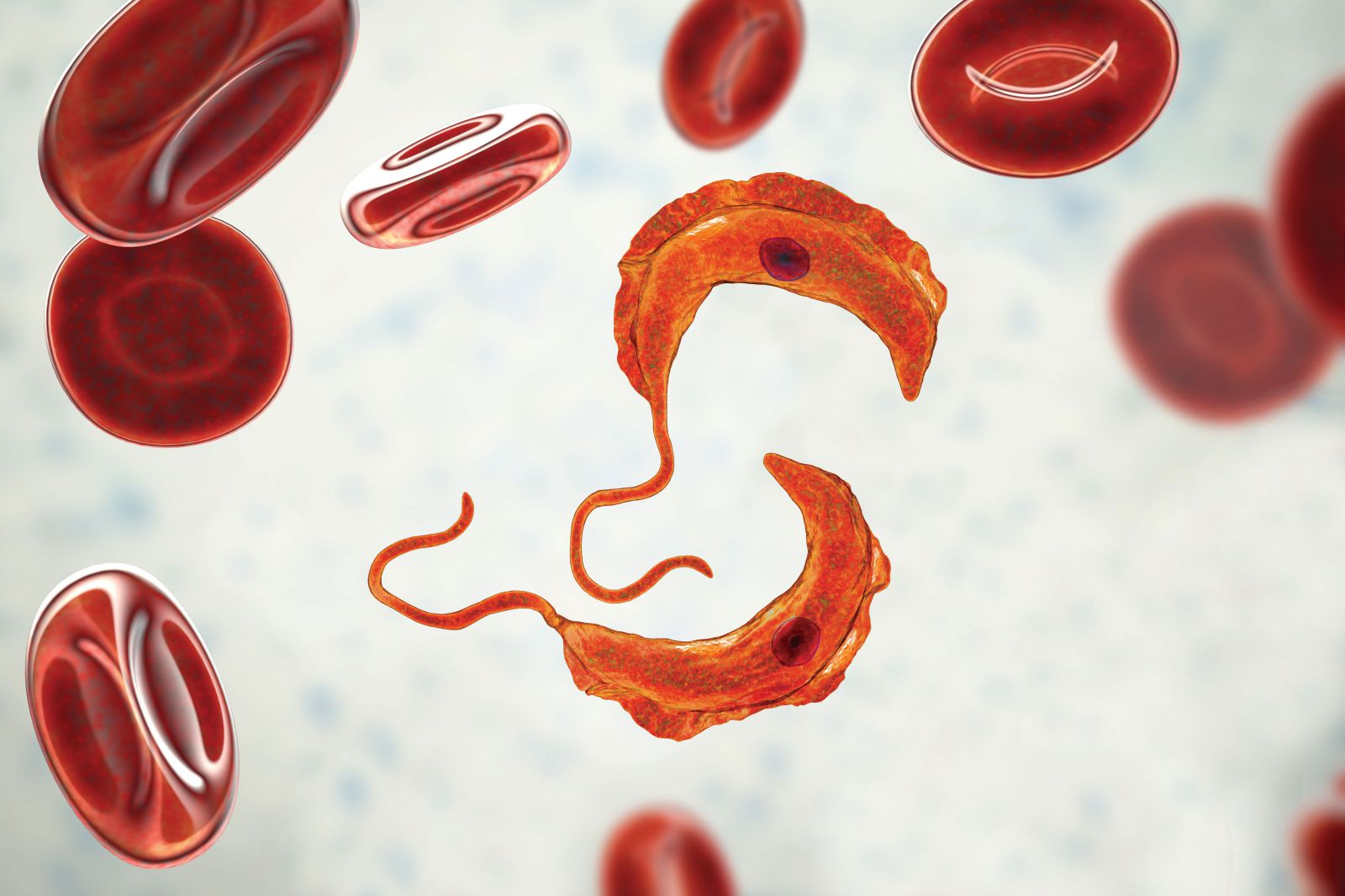 In 1969, while on a student placement, Professor Tony Moore came across an enzyme in plant cells that was to determine the course of his scientific career.
At the time, very little was known about the alternative oxidase (AOX) except that it was found in the cells of heat-generating plants such as titan arum, whose magnificent blooms unfortunately smell like rotting meat.
Following decades of remarkable research, so much is now understood about the AOX's crucial role in plant cell respiration that Tony Moore is currently working with scientists across the globe, testing compounds to combat crop and human fungal diseases. He's also looking at the therapeutic implications for AOX in treating human infections and illnesses, including sepsis, Alzheimer's and Parkinson's.
---
We had a couple of breakthroughs in the 1970s. It was still blue-skies research, but I began to see the potential for [AOX's] application in increasing crop production.

"



---
It's testament to how blue-skies research can lead to real-world practical applications, and to Tony's endless enthusiasm for his science.
"I always felt like research should have a degree of applicability," he says. "I spend a lot of time at the Eden Project in Cornwall when they have new titan arum in flower, giving talks about how we have come up with AOX inhibitors that will lead to new treatments for disease. People think they're not going to understand a word I say, but they do, and they seem to like that I can put it into context."
Tony was an undergraduate in biology at Hatfield Polytechnic when he took a year's placement at Shell's former agrochemical research lab in Sittingbourne, Kent.
"They were interested in herbicides and got me involved in trying to isolate mitochondria [the part of the cell that produces energy] from plant tissue to characterise the respiratory chain," he says. "We know that mitochondria in animal cells are sensitive to cyanide: it stops their respiratory chain. But plant mitochondria aren't so sensitive to cyanide. We wanted to know what that was all about. That's when I first came across this enzyme."
During the next few years, as he progressed through a PhD, research placements and fellowships in the UK and the US, Tony was among a band of scientists pursuing the answers to fundamental questions about AOX
Working with other biochemists enabled Tony to devise ever more accurate techniques to isolate and study the enzyme, and to work out that its role involved providing an alternative respiratory pathway (hence its name) when a plant is under stress.
"We had a couple of breakthroughs in the 1970s when we found that AOX was present in all plant mitochondria," he recalls. "It was still blue-skies research, but I began to see the potential for its application in increasing crop production. Then we also found AOX in fungi and some parasites."
---
AOX also has potential for gene therapy for neurological diseases, such as Parkinson's and Alzheimer's."

---
By the time he arrived at Sussex in 1979 as a lecturer in biochemistry, Tony was receiving Research Council grants and funding from major players in industry, including Unilever, Dow AgroScience and Syngenta, to help support his research and PhD students.
"It opened up a whole new side when we began looking at how we could control plant fungal pathogens, potentially through making new compounds that were targeted to stop the function of AOX," he says. "We now think that the enzyme is more than two billion years old. It dates from when there was no oxygen in the atmosphere and bacteria were anaerobic. When oxygen came into the atmosphere, organisms needed a mechanism to get rid of it, because oxygen itself is incredibly harmful, so the enzyme was formed."
In 2007, after eight years in the University's senior leadership team, Tony returned "to the coalface" and began working with scientists at the Universities of Tokyo and Nagasaki who were looking at Trypanosoma brucei, the parasite that causes African sleeping sickness, that also has an AOX.
"We thought we could share our expertise, and that has continued," he says. "Together, we were able to crystallise the structure for the first time, which allowed us to design specific inhibitors."
Now, Tony's collaborations with universities and industry has led to a string of compounds patented by the University of Sussex, with a spin-out company to develop these compounds into agrochemical and pharmaceutical treatments.
He is currently working with: the University of Kent to evaluate new inhibitors for the highly drug-resistant human fungal infection Candida auris; the University of Campinas in Brazil to test compounds to treat for blights that are devastating crops of bananas and cocoa; and Finnish researchers to see if AOX could help protect against septic shock.
AOX also has potential for gene therapy for neurological diseases, such as Parkinson's and Alzheimer's, and Tony is working on this with medical researchers in Newcastle, Finland and Germany.
With so many exciting and promising applications, investors have tried to lure Tony away from his labs in the University. But he is staying put for very good reason.
"I have a lot of loyalty to Sussex," he says. "It has been very good to me. It has offered me management and supported my work and opened up new avenues to me. If this company is going to become successful, then Sussex should reap the benefit."
As for his career, he shows no sign of slowing down. "My wife keeps asking me when I'm going to retire, but I'm as enthusiastic as ever, and I'm surrounded by young, motivated and highly intelligent students and postdocs who want to carry on with the work."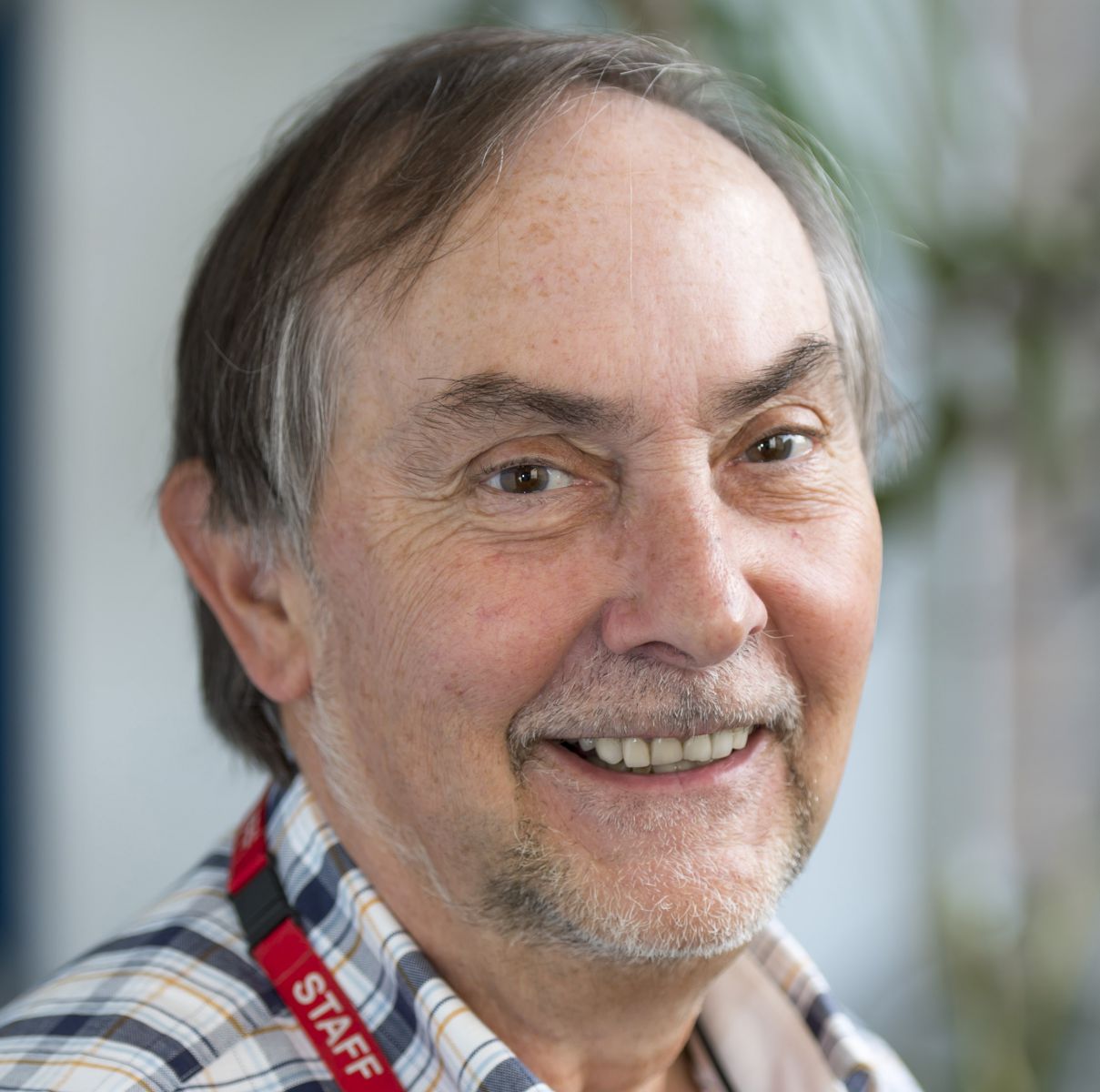 ---
To see more of Professor Tony Moore's work, visit our Collaborate case studies webpage.
---
You might also be interested in: