Professor Stephen Shute: Pro-Vice-Chancellor (Planning and Resources)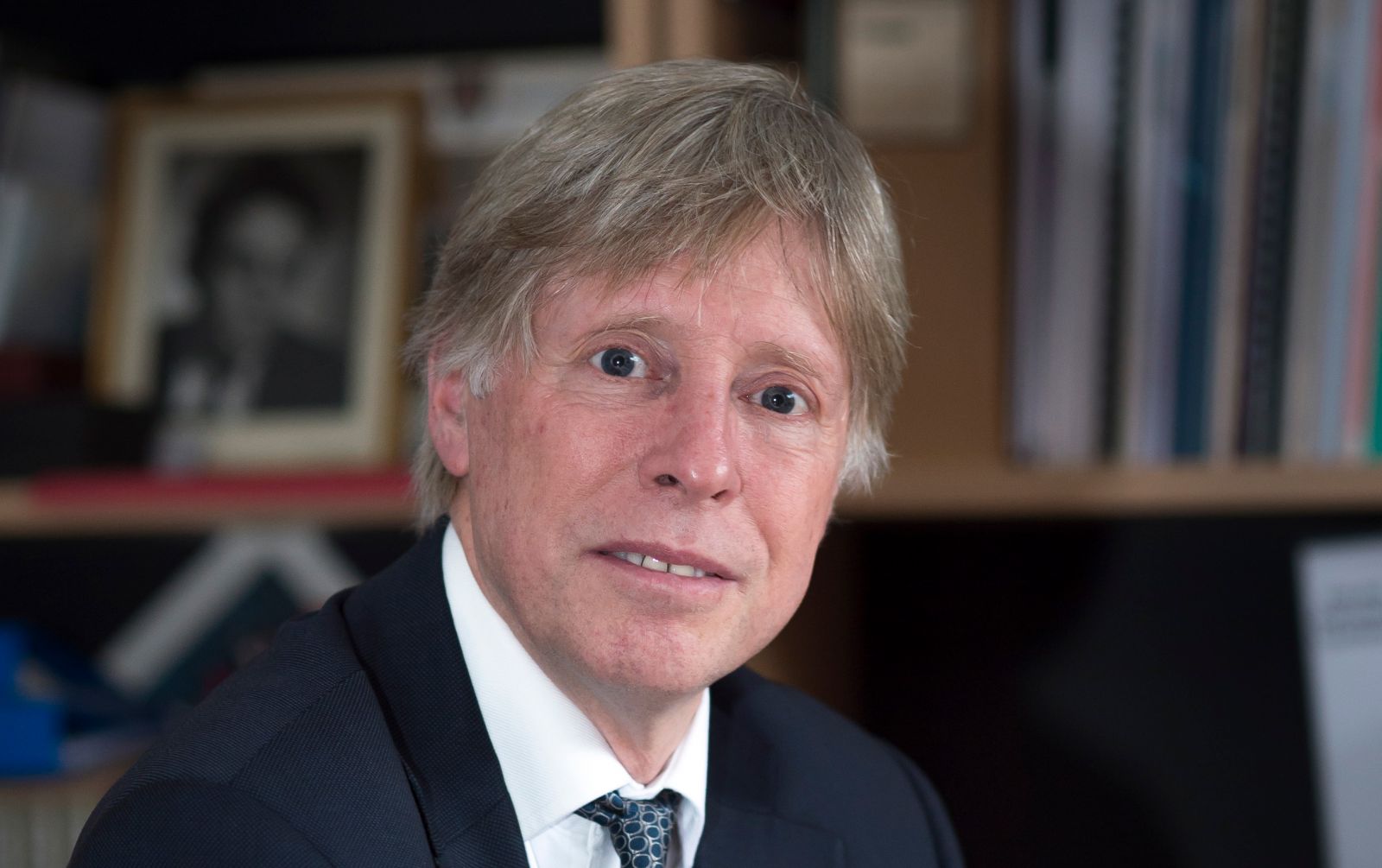 Biography
Professor Stephen Shute became Pro-Vice-Chancellor for Planning and Resources at the University of Sussex in October 2014. He has strategic responsibility for resources, planning, innovation, and sustainability at the University. He is also academic lead for HR issues and for equality and diversity.
Prior to taking up this role, Professor Shute was Head of the School of Law, Politics and Sociology, having been appointed to that post in October 2009. Between March and September 2014 he served as Pro-Vice-Chancellor for the Social Sciences.
Professor Shute's academic work, which focuses on criminal law and criminal justice, has been referred to in many scholarly books and articles. He has worked with and on many national decision-making bodies and held a number of senior roles following appointment by Ministers. He has also worked at a senior level with various Research Councils and Quality Assurance Agencies, both in the United Kingdom and overseas.
See Professor Stephen Shute's University profile page.
---
You might also be interested in: