Creating a sustainable university
Find out how we're working towards becoming one of the greenest universities in the UK and investing in the largest solar project in the UK higher education sector as part of our Go Greener campaign.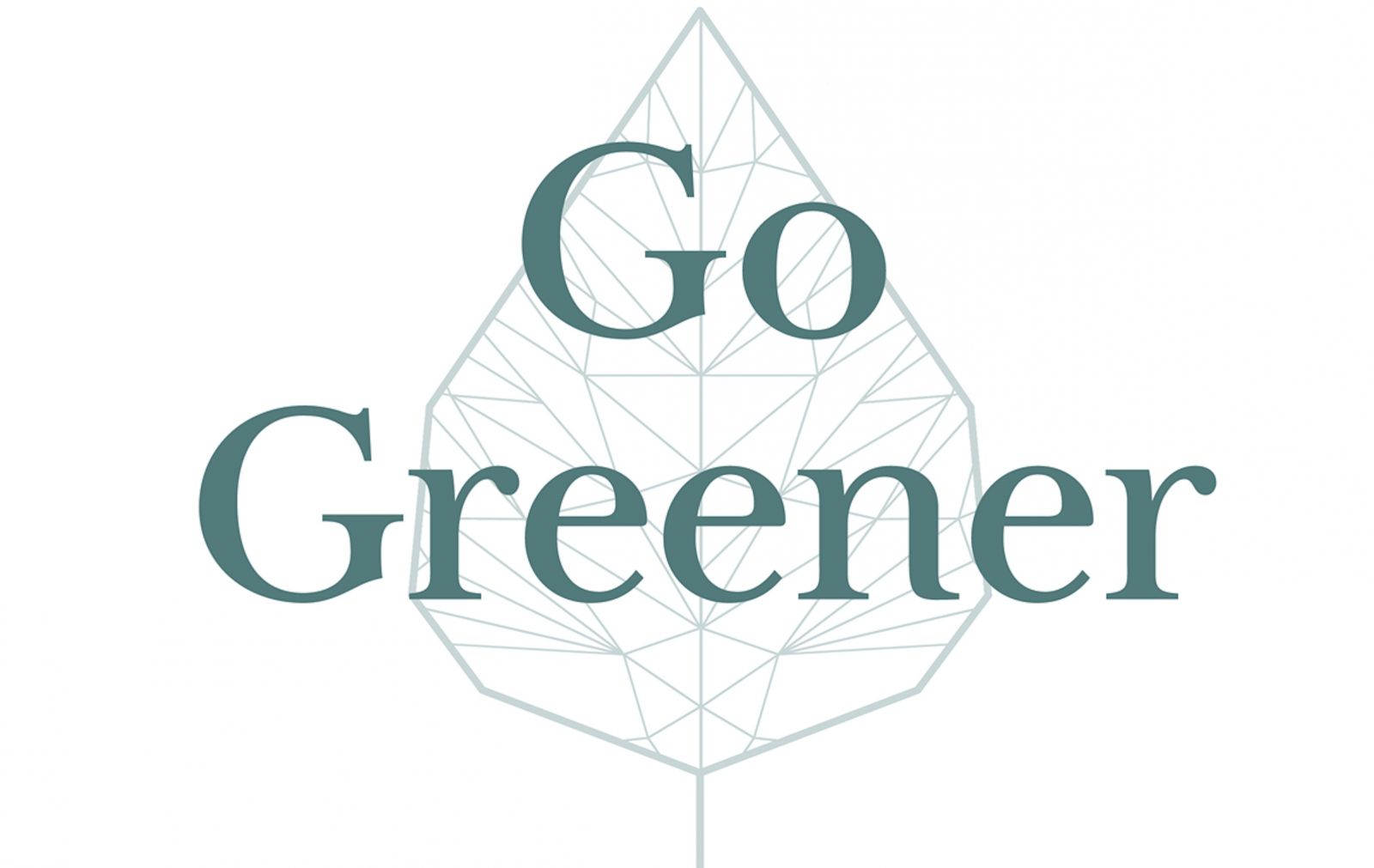 What is Go Greener?
We are working to become one of the greenest universities in the UK and aim to cut carbon emissions by 45% by 2020.
Our University is home to some of the world's leading sustainability academics, and together, we started a multi-million pound Go Greener programme in summer 2017, which saw more than 3,000 photovoltaics fitted on 30 buildings across the Sussex campus.
In 2018, this will be followed up by the replacement of 27,000 light bulbs with more efficient LED lighting, improved heating and cooling systems and smart metering installed across the campus.
An ongoing project funded by Research Councils UK and led by Professor Jan Selby and the DEMAND Centre, looking at how non-energy policies and practices can have knock-on effects on energy demand, will be used to inform the new Go Greener programme.
Our carbon reduction programme will also include an awareness-raising programme for students, staff and visitors.
---
Go Greener News
Stop Food Waste Day marked by SussexFood
Here at SussexFood we're celebrating and educating others on Stop Food Waste Day (Friday 27 April) on Sussex campus with a number of events, stories and videos.
Did you know that 20% of food purchased never gets eaten?
We not only want to share with you the great results we are getting with our Winnow food waste system, but also want to share some tips to help you reduce your personal food waste (which should help the environment and also your wallet!).
Cooking demonstration and menu plan
To help you on your journey of reducing plate waste, we are hosting a cooking demonstration in Eat Central at 1.30pm this Friday (27 April).
For all kinds of reasons — environmental, social and financial — it makes sense for us to get smarter about fully using the food that we purchase. And that means getting smarter about leftovers.
The demonstration will focus on making something delicious out of the food you may have left in your fridge. Rather than binning any ingredients you may think looks nearly useless, we want to show you the possibilities each ingredient can have! Please join us in Eat Central for a sustainable, cost-effective cooking demonstration (there will be tasters!).
In addition to this, we are sharing a meal plan that includes tips on how to reduce food waste at home and a menu plan that should help you both shop and cook smart. Make the most out of your pennies and have a look at some tasty recipes.
Winnow
Back in 2015 SussexFood was the first Chartwells site to successfully implement Winnow, a smart metering system, which has helped reduce food production waste by 69% from 2.3% of sales to 0.8%. We continue to use the system to ensure we are maintaining an industry-leading low rate of production waste.
If you'd like to know a bit more about how this works, keep an eye on the SussexFood Youtube channel, where a demonstration of the Winnow system in use will be released. We're proud of our food waste results and want to share with you how we achieve them, hoping that it may inspire you to look at your own fridge and see what you can do!
We meticulously track and log any food that isn't purchased after service is over to ensure that we don't over produce. This can't be predicted perfectly every time and so we ensure that we think of innovative (and delicious) ways to rejuvenate the food that may not be sold immediately. This is something we encourage you to think about … can a jacket potato be turned into a crispy, loaded jacket potato skin, or can your beef chilli be used as a pasta sauce?
Also, don't forget that we sell discounted food at the end of every day! To access this you just need to download the Too Good To Go app.
Hubbub
We are concerned with what happens with our food once it's been sold and how much is wasted. Now that we feel we have an efficient food waste system in place for our back of house, it's time for us to turn our attention to consumer waste, or in other words plate waste.
SussexFood have partnered with sustainability charity Hubbub to turn the gaze towards consumers' plates, with Compass funding a student-led project that looks at and trials different, innovative ways to reduce the waste going from a customer's plate and into the bin.
Sussex Student Waste Warriors taking part in the Hubbub campaign have been coming up with a number of ways that plate waste could be reduced; this information is set to be released very soon and the campaign is nearly live! We will release a story on this when everything is finalised (we hope you're as excited as we are!).
Find out how Sussex is working towards becoming one of the greenest universities in the UK and investing in the largest solar project in the UK higher education sector as part of our Go Greener campaign.
---
---