Creating a sustainable university
Find out how we're working towards becoming one of the greenest universities in the UK and investing in the largest solar project in the UK higher education sector as part of our Go Greener campaign.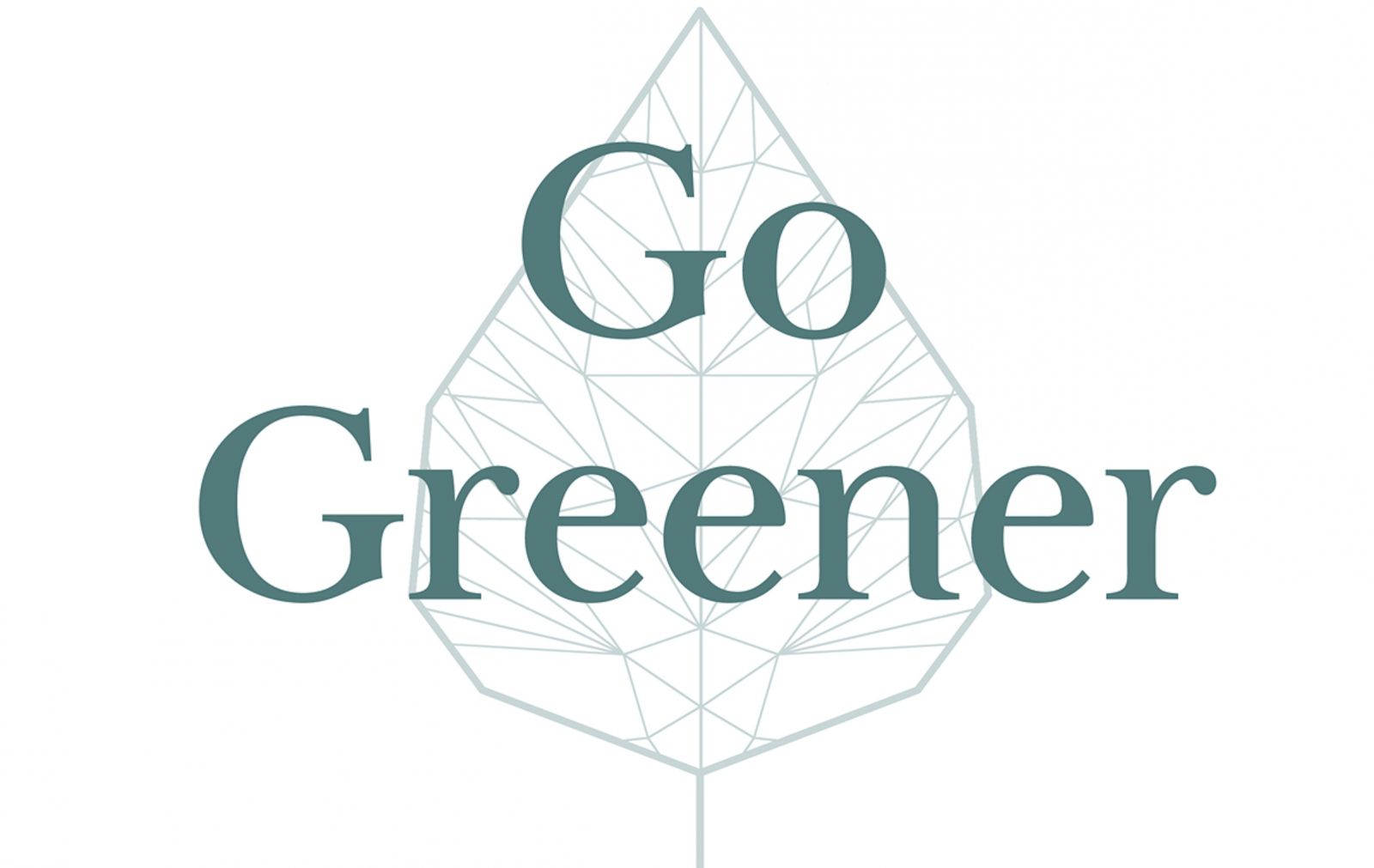 What is Go Greener?
We are working to become one of the greenest universities in the UK and aim to cut carbon emissions by 45% by 2020.
Our University is home to some of the world's leading sustainability academics, and together, we started a multi-million pound Go Greener programme in summer 2017, which saw more than 3,000 photovoltaics fitted on 30 buildings across the Sussex campus.
In 2018, this will be followed up by the replacement of 27,000 light bulbs with more efficient LED lighting, improved heating and cooling systems and smart metering installed across the campus.
An ongoing project funded by Research Councils UK and led by Professor Jan Selby and the DEMAND Centre, looking at how non-energy policies and practices can have knock-on effects on energy demand, will be used to inform the new Go Greener programme.
Our carbon reduction programme will also include an awareness-raising programme for students, staff and visitors.
---
Go Greener News
Four go green on campus: DARO staff launch new lunchtime litter pick initiative
Inspired by litter-strewn woodland walks and Sussex's Go Greener campaign, University staff from the Development and Alumni Relations Office (DARO) have launched a lunchtime litter pick initiative on campus.
DARO co-workers Serena Mitchell, Kate O'Connell, Emma Wigmore and Rob Yates took part in the inaugural clean-up outing last week.
Sporting high-viz jackets and armed with litter-picking equipment kindly loaned by Lee Fletcher, Environmental Officer at Balfour Beatty, the eager volunteers ventured into the woods behind Essex House and York House.
In just 45 minutes, the four-strong team managed to collect a staggering six bin bags full of rubbish, as well as various plastic crates and even a noticeboard!
Acknowledging Sussex's 'Go Greener' programme, and referring to the team's environmental concerns, Serena commented: "We felt motivated to litter pick after seeing so much rubbish scattered about in the woods and surrounding areas on the Stanmer Park side of campus. We hope that other campus users will witness our efforts and will be inspired – not only to avoid dropping litter but also to pick up any rubbish that they come across and put it in a bin.
"Balfour Beatty runs a litter pick on the first Thursday of every month, so we thought we could complement that effort by getting out and doing our bit covering different parts of campus during our lunchtimes. What is great is that other colleagues within DARO have expressed an interest in joining us, so we will be making the litter pick a regular event."
For further information, please contact Serena Mitchell.
Go 'plogging'
Sussexsport are also planning to do their bit for the Go Greener campaign by holding a 'plogging' event on 9 May.
'Plogging' is the latest trend to reach us from Scandinavia, combining environmental clean-up with maintenance of a healthy, active lifestyle. The concept involves runners/walkers picking up litter while exercising at the same time.
The trend has swept across Europe, which is unsurprising as it does help to address the hot topics of obesity and environmental pollution, as well as having the social benefit of bringing people together.
And if you don't fancy running...
The Estates team are also inviting all staff and students to take part in a litter pick on Wednesday 9 May from 12 noon to 1:30pm. The plan is to target the wooded area next to Brighthelm and Lewes Court. Anyone interested in taking part should meet in the Bramber House foyer outside Co-Op. All equipment will be provided.
---
---