Creating a sustainable university
Find out how we're working towards becoming one of the greenest universities in the UK and investing in the largest solar project in the UK higher education sector as part of our Go Greener campaign.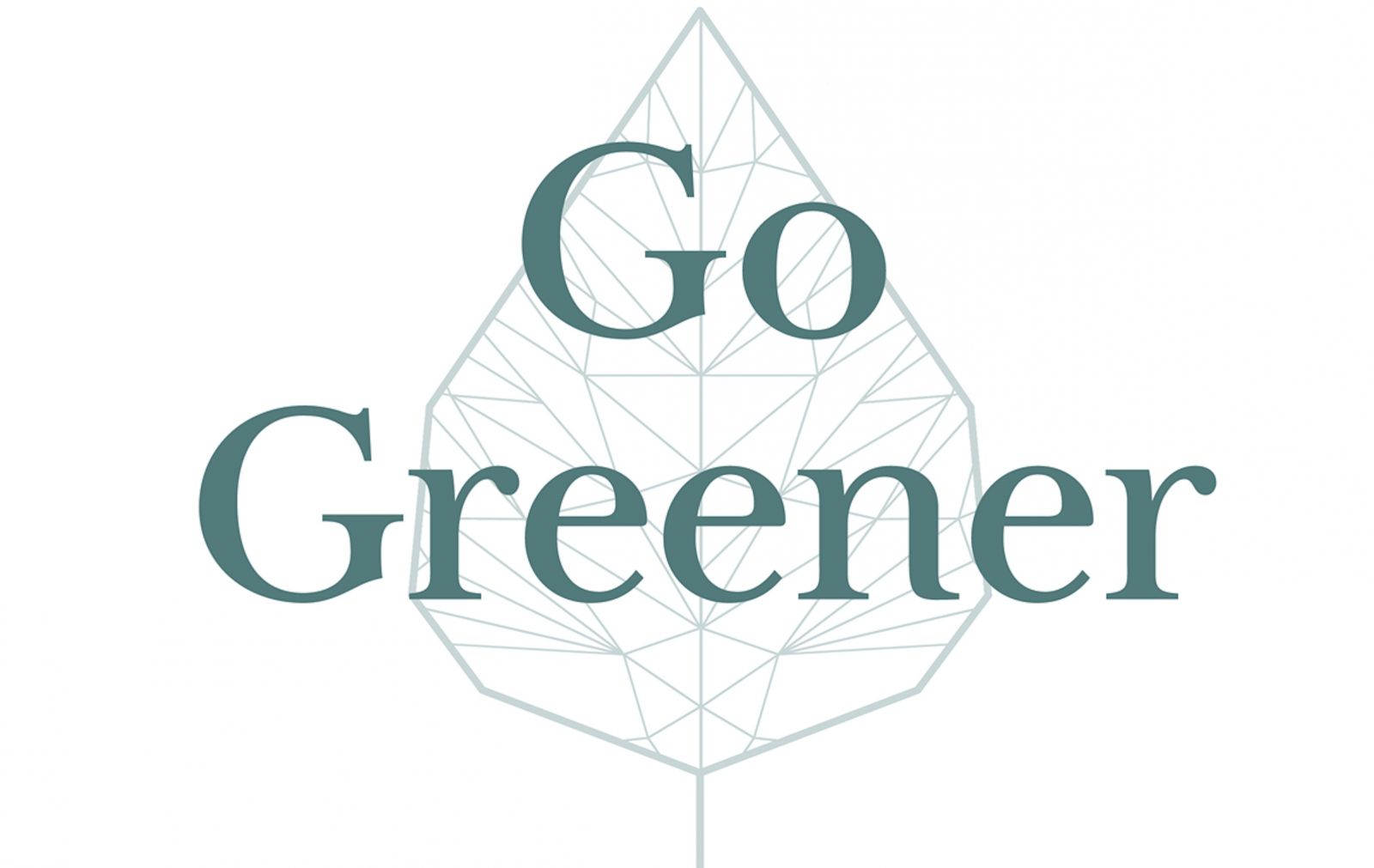 What is Go Greener?
We are working to become one of the greenest universities in the UK and aim to cut carbon emissions by 45% by 2020.
Our University is home to some of the world's leading sustainability academics, and together, we started a multi-million pound Go Greener programme in summer 2017, which saw more than 3,000 photovoltaics fitted on 30 buildings across the Sussex campus.
In 2018, this will be followed up by the replacement of 27,000 light bulbs with more efficient LED lighting, improved heating and cooling systems and smart metering installed across the campus.
An ongoing project funded by Research Councils UK and led by Professor Jan Selby and the DEMAND Centre, looking at how non-energy policies and practices can have knock-on effects on energy demand, will be used to inform the new Go Greener programme.
Our carbon reduction programme will also include an awareness-raising programme for students, staff and visitors.
---
Go Greener News
University's solar panels pass 100,000 kWh milestone
The University's solar panels have produced over 100,000 kilowatt hours (kWh) of energy since they were switched on by Caroline Lucas MP in October 2017.
A kilowatt hour is power consumption of one thousand watts for one hour. 100,000 kWh is as much electricity as one person uses in 40 years, or enough energy to power 28 homes for a year.
Director of Estates and Facilities Management, Simon Neale, said: "This is a great scheme for Sussex – the biggest solar installation of any UK university. We're delighted to have reached this generation milestone even quicker than forecast. By this October, the panels will have produced enough electricity to power our Library for a year.
"Sussex is home to some of the world's leading sustainability academics, and Go Greener is our ambitious journey to become one of the greenest universities in the country – nearly halving our carbon emissions in the next three years. Please get involved in the range of sustainable activities we have coming up and play your part in this."
Sussex students and staff will soon be able to take part in tours of the University's solar panel installations – from the safety of the ground.
The tours, run by the Sussex Estates team, take place on Monday 12 February from 11.00am and 12.30pm starting at the Jubilee building entrance. Spaces on the tours are limited, so please book a place soon by emailing Energy Manager, Matthew Arnold.
Supporters of the University's Go Greener programme should keep any eye out for more information about how we're supporting the national Go Green Week (12-16 February). There will be many ways to get involved, including
'bike trains', designed to take the fear out of cycling to campus
free cycle maintenance with Dr Bike
guided wellbeing walk around our beautiful campus
discounted hot drinks from campus cafes using a Mug For Life
film screenings about sustainable food and farming
help Sussex Go Greener by taking part in a flower plant and tree plant on campus
visiting the seaside for a Brighton beach clean
---
---