Creating a sustainable university
Find out how we're working towards becoming one of the greenest universities in the UK and investing in the largest solar project in the UK higher education sector as part of our Go Greener campaign.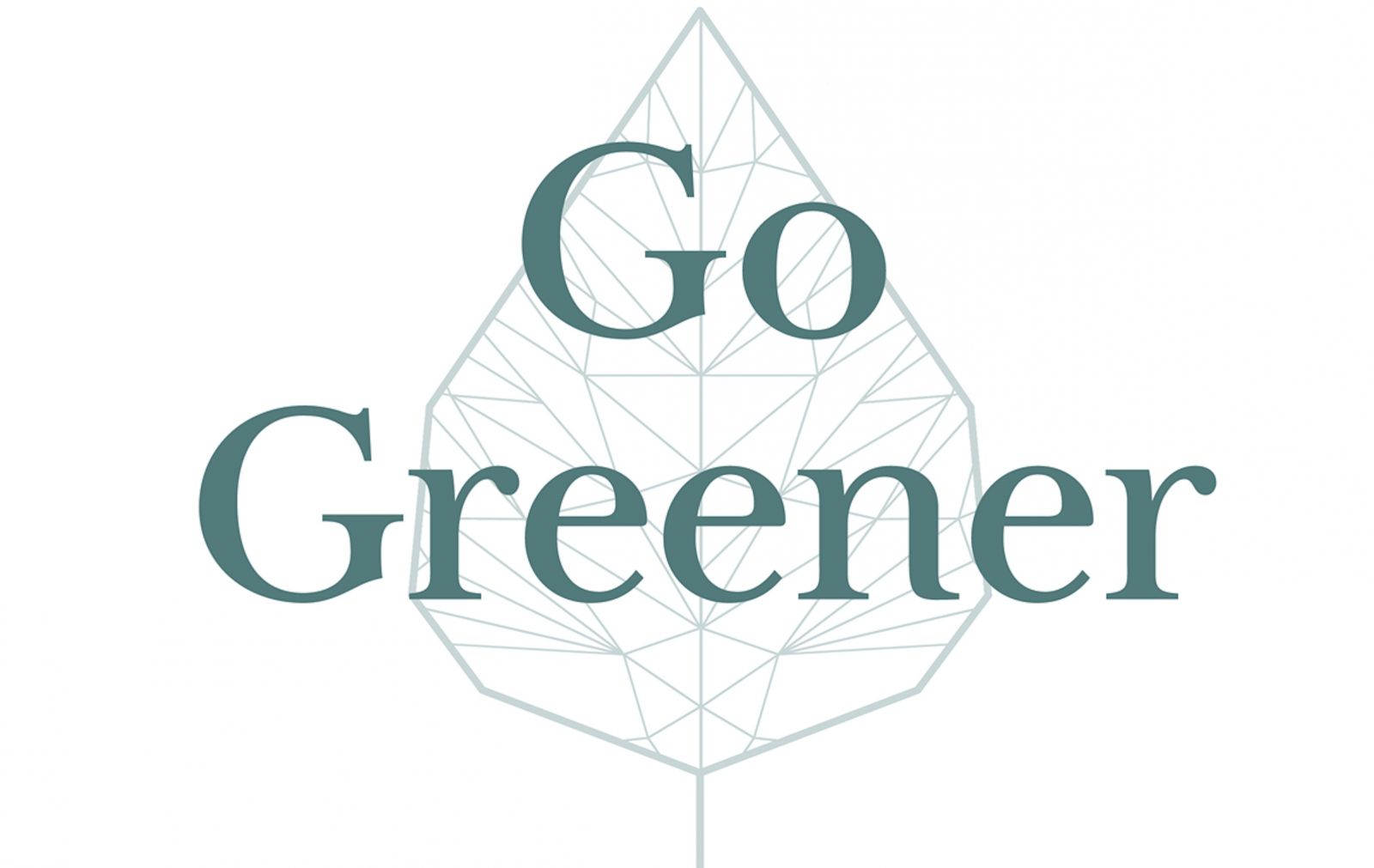 What is Go Greener?
We are working to become one of the greenest universities in the UK and aim to cut carbon emissions by 45% by 2020.
Our University is home to some of the world's leading sustainability academics, and together, we started a multi-million pound Go Greener programme in summer 2017, which saw more than 3,000 photovoltaics fitted on 30 buildings across the Sussex campus.
In 2018, this will be followed up by the replacement of 27,000 light bulbs with more efficient LED lighting, improved heating and cooling systems and smart metering installed across the campus.
An ongoing project funded by Research Councils UK and led by Professor Jan Selby and the DEMAND Centre, looking at how non-energy policies and practices can have knock-on effects on energy demand, will be used to inform the new Go Greener programme.
Our carbon reduction programme will also include an awareness-raising programme for students, staff and visitors.
---
Go Greener News
Matt Arnold: Make a New Year's resolution to Go Greener
It's the time of year when we look in horror at the bathroom scales and make ourselves some shaky promises that things are going to change.
Diets and gym memberships are often forgotten within a matter of weeks as the dank January skies see us reaching for whatever little comforts we can lay our hands on. So what else could we resolve to do that we might actually see through to 2019?
One thing you might consider is going greener. Sussex has begun an ambitious journey to become one of the greenest universities in the UK and is working towards cutting its carbon emissions by 45 percent by 2020.
You can play your part, and it's the little things that count.
Sign your team/department up for the NUS Green Impact Scheme. The scheme is designed to help university departments improve their environmental performance and also improve the health and wellbeing of staff and students. Eight teams at Sussex signed up to receive grants from the scheme last year – buying items such as pedometers, plants, reusable cups and even an electric bike.
Even if you don't get round to signing up, there's still lots you can do to reduce your environmental impact. There's a host of recycling bins around campus, used battery recycling points in most buildings.
SussexFood are tackling cup waste by selling reusable Mugs for Life at their campus outlets. If you use a Mug for Life or your own cup to buy a hot drink at SussexFood outlets, you're entitled to a 10p discount.
The University also recently signed up to the only paper cup recycling scheme in the UK. So if you're getting rid of a hot beverage cup, please try to use one of the special 'Simply Cups' recycling bins at Eat Central, Arts Piazza and the Jubilee Café.
If you're thinking of trying to shed some weight put on over the festive period, check out the weekly walks and runs around the beautiful campus boundary organised by Sussexsport.
You could get involved in Sussex Roots – the campus allotment scheme. It's good for body and soul, you'll learn some useful practical skills and – best of all – you'll get to eat fresh, organic food like you've never tasted before.
If you'd like to incorporate exercise into your commute, the new BTN BikeShare scheme gives you the chance to cycle to campus without buying a bicycle. There's a docking station for 20 bikes outside the Sport Centre.
Alternatively, if you'd rather pick your own wheels you could sign up to the University's Cycle to Work scheme - allowing staff to buy new bicycles and safety equipment with savings of up to 42%.
New, double-decker covered bike racks have also recently been installed near the Sport Centre, Swanborough residences and Bramber House to make it easier to find a safe and convenient place to lock a bike.
If you're thinking of switching to public transport this year then it's worth checking out the University's easit scheme - providing staff with a 15% discount on Southern rail services and 10% discount on many Brighton & Hove bus routes, among a host of other benefits. This could mean savings of £100s off a season ticket.
So there you go, plenty to get involved in. If you take part in just one of these activities you'll be making a difference and take us a step towards our sustainability targets.
We're always open to new ideas too. So if there's something new that can help us go greener please do get in touch.
---
---