Creating a sustainable university
Find out how we're working towards becoming one of the greenest universities in the UK and investing in the largest solar project in the UK higher education sector as part of our Go Greener campaign.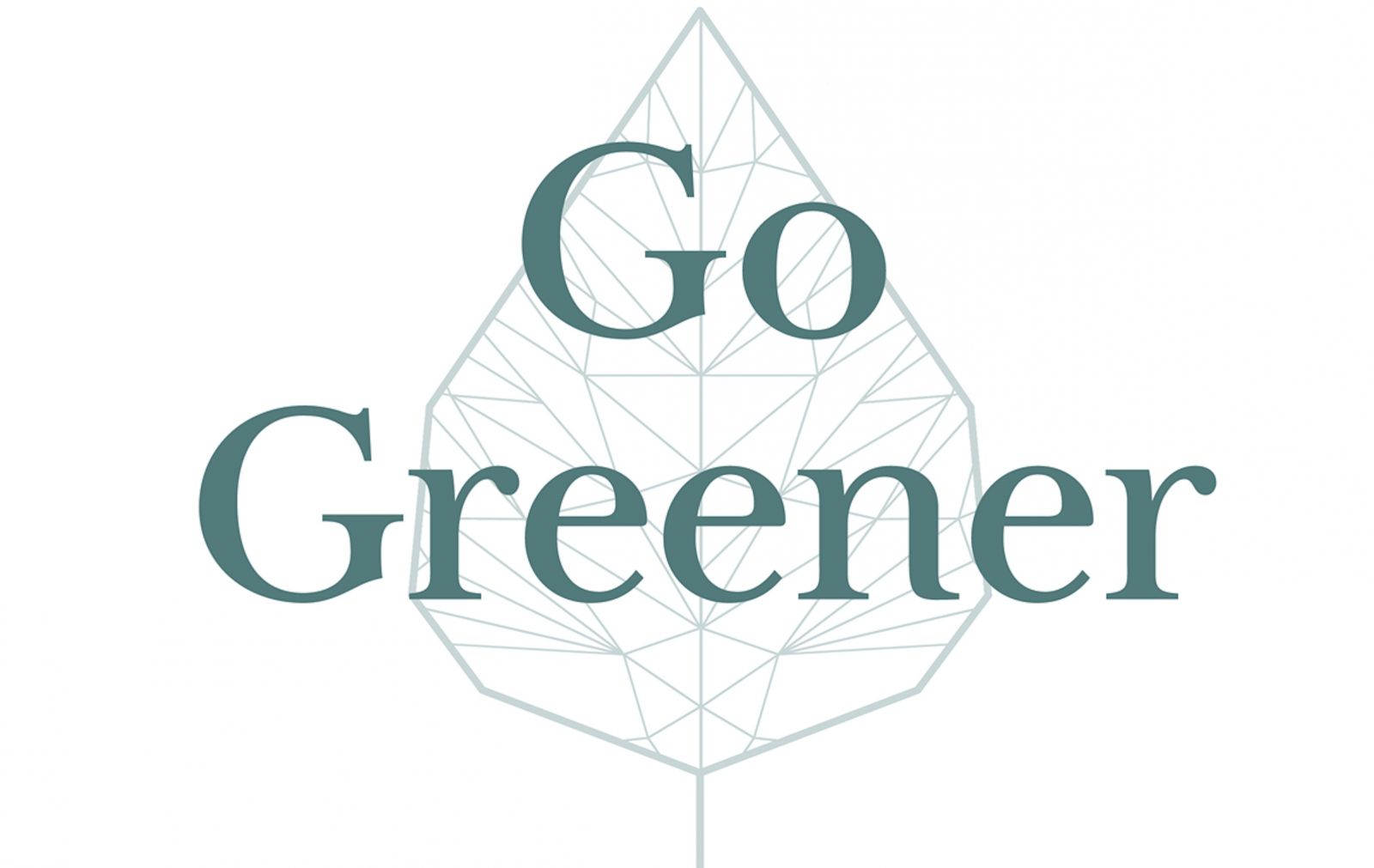 What is Go Greener?
We are working to become one of the greenest universities in the UK and aim to cut carbon emissions by 45% by 2020.
Our University is home to some of the world's leading sustainability academics, and together, we started a multi-million pound Go Greener programme in summer 2017, which saw more than 3,000 photovoltaics fitted on 30 buildings across the Sussex campus.
In 2018, this will be followed up by the replacement of 27,000 light bulbs with more efficient LED lighting, improved heating and cooling systems and smart metering installed across the campus.
An ongoing project funded by Research Councils UK and led by Professor Jan Selby and the DEMAND Centre, looking at how non-energy policies and practices can have knock-on effects on energy demand, will be used to inform the new Go Greener programme.
Our carbon reduction programme will also include an awareness-raising programme for students, staff and visitors.
---
Go Greener News
Sussex sustainability champions plant 20 new trees for National Tree Week
On Wednesday 29 November, the University's sustainability champions planted 20 new trees on campus to mark National Tree Week (25 November – 3 December).
The volunteers planted an assortment of baby hawthorn, field maple, hazel, spindle and blackthorn trees – known as 'whips' – on a patch of grass near the foot-tunnel to Falmer railway station. See video.
Energy and Environmental Manager, Matthew Arnold, said: "We were fortunate once again this year to have the support of our Grounds Team and national landscaping provider, idverde, who kindly donated 20 trees to be planted.
"On such a cold day it was heartening to see such a great turn out. This will be a welcoming, natural feature at the entrance to our campus and it's there now thanks to the enthusiasm of colleagues keen to make a difference."
Staff taking part were invited from each of the 15 teams currently taking part in the NUS Green Impact scheme.
About Green Impact
An award-winning behaviour change programme, Green Impact, helps university departments to improve their environmental performance, with the aim of empowering institutions to make meaningful change on sustainability practices that also improve the health and wellbeing of staff and students.

If you'd like to get your unit or department involved in the Green Impact scheme,
please get in touch with Matthew Arnold.
---
---