Creating a sustainable university
Find out how we're working towards becoming one of the greenest universities in the UK and investing in the largest solar project in the UK higher education sector as part of our Go Greener campaign.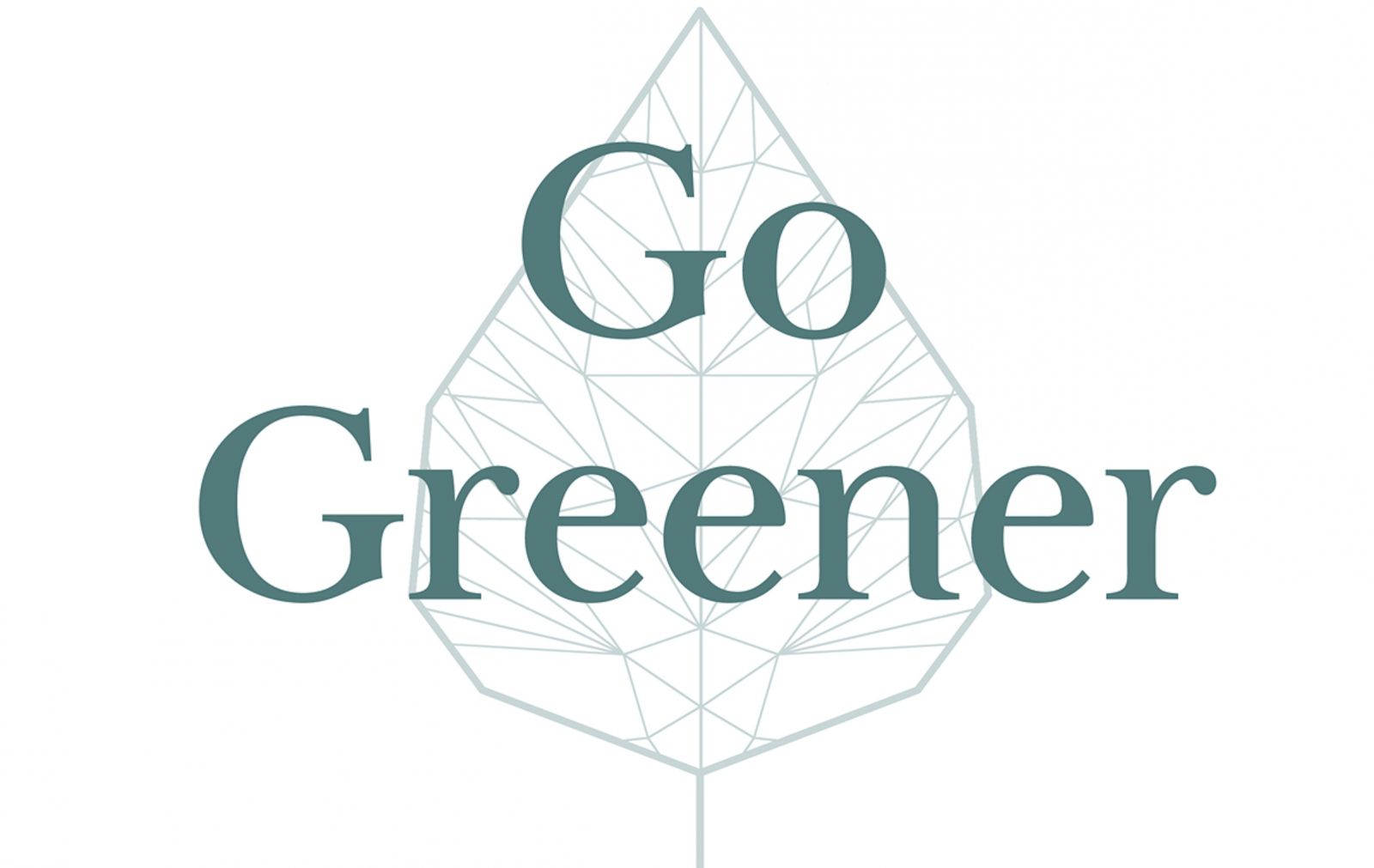 What is Go Greener?
We are working to become one of the greenest universities in the UK and aim to cut carbon emissions by 45% by 2020.
Our University is home to some of the world's leading sustainability academics, and together, we started a multi-million pound Go Greener programme in summer 2017, which saw more than 3,000 photovoltaics fitted on 30 buildings across the Sussex campus.
In 2018, this will be followed up by the replacement of 27,000 light bulbs with more efficient LED lighting, improved heating and cooling systems and smart metering installed across the campus.
An ongoing project funded by Research Councils UK and led by Professor Jan Selby and the DEMAND Centre, looking at how non-energy policies and practices can have knock-on effects on energy demand, will be used to inform the new Go Greener programme.
Our carbon reduction programme will also include an awareness-raising programme for students, staff and visitors.
---
Go Greener News
Take part in the University of Sussex Cycle to Work scheme
Sussex has launched its Cycle to Work scheme, allowing staff to buy new bicycles and safety equipment with savings of up to 42%.
Cycle to Work is a Government-backed initiative that allows you to obtain a bike and/or cycling accessories to use for riding to work while making tax and National Insurance savings from your gross pay. You choose your combination of bike and accessories and then rent the equipment through salary sacrifice from the University.
Director of HR, Sheila Gupta, said: "I'm delighted to see Cycle to Work coming to Sussex. This scheme provides a great opportunity to buy a brand new bike and safety gear at substantial discount – and spread the cost over a year.
"Only last week new research indicated that people who cycle to work can halve their risk of cancer and heart disease. Besides the obvious health benefits there's our beautiful setting. There aren't many people who can commute to work along an iconic seafront or through a national park.
"We'll soon be installing new cycle parking on campus to make it easier than ever to find a space. With arrival of milder weather it's the perfect time to get on your bike - so please do take advantage of this great scheme."
In order to deliver the scheme the University has formed a partnership with Cycle Solutions - one of the UK's leading providers of Cycle to Work.

Full details of the scheme - including FAQs, a savings calculator and a step-by-step guide to ordering a bike - are available on the Cycle Solutions webpage.
---
---