Borrowing, training, how-to notes.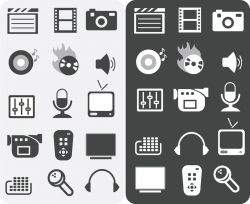 In order to support and encourage use of technology for learning at Sussex, TLDU has a range of equipment which you can borrow to use with your students.
These include:
Apple iPods and an iPod Touch.
Apple iPad.
Turning Point Personal Response 'clickers'.
Flip Video Mini Digital Camcorders and Tripods.
Apple MacBook Pro.
Netbooks and laptops.
Ladibug visualiser.
Livescribe pen.
Webcams for Macs and PCs.
Digital dictation recorders and
Microphones.
If you would like to book any of these please e-mail tldu@sussex.ac.uk
TLDU run sessions to help you to find out more about how these technologies can enhance your students' learning - and how to use the equipment, but are also happy to chat to colleagues about the options. Full details of sessions are available on the Innovation and Learning Technologies events page or if you prefer to learn on yur own, the next page contains how-to notes and tutorials.